Welcome to an archive of our Articles posted to the PWR! Website.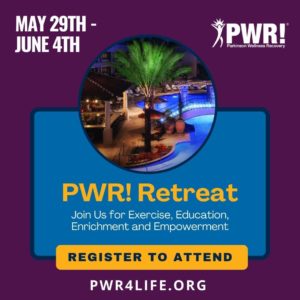 Our PWR! Retreat is currently full, but we have opened a waitlist
After two years without the Retreat, your response has been overwhelming! We are officially on a waitlist. If you have started the registration process but have not yet turned in all your documents, we encourage you to turn them in right away. We will be taking a waitlist for any possible openings. Please don't wait! Your spot is not confirmed until you have completed the registration process and we have received your payment.
Read More