Upcoming PWR!Moves Therapist Certification Workshops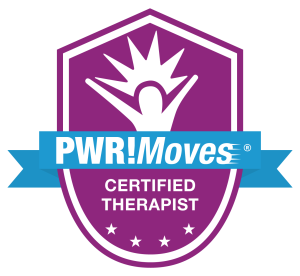 Eligible Participants
Physical and Occupational Therapists, Physical and Occupational Therapist Assistants,
PT, DPT, OT students
Registration Fees
$650 per person   |   $625 for groups of 2-4
$350 for PT, DPT, OT students
For information about other discounts for groups of 5 or more, email workshops@pwr4life.org.
In order to register, you will be asked to agree to the below following policies. Please read them before registering.
$25 Early Bird Discount
Register more than 60 days before your workshop and receive $25 off! Use coupon code EARLYBIRD25 when registering.
More Workshops
are Coming!
Want updates as new workshops are published?
Wish you had a workshop in your area?
Add yourself to our interest list.