Career Opportunities
Parkinson Wellness Recovery, or PWR! (pronounced "power"), is a non-profit organization whose mission is to provide access to cutting-edge therapy, exercise, and wellness programs for as many people with Parkinson disease (PD) as possible.
In order to accomplish this mission, we operate the PWR!Gym, a facility that specializes in offering physical therapy, exercise, and wellness designed specifically for people with PD. Further, we provide continuing education for healthcare and exercise professionals, allowing these professionals to offer PD-specific services in their communities.
We love what we do and we love supporting our community of  PWR!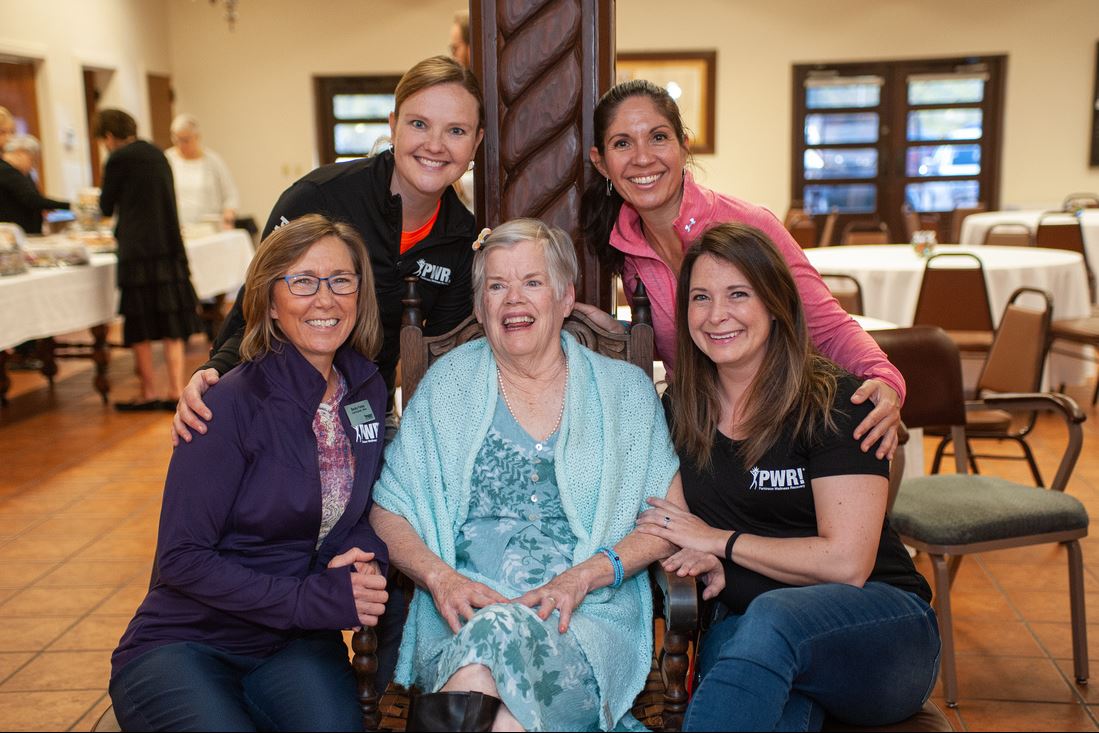 We're hiring! Are you a PT or OT interested in helping teach our PWR!Moves virtual workshops? Apply today to join our team! And if it's not the right fit for you, please help us spread the word about this wonderful opportunity through your professional networks!
Visit our indeed for more information or to apply.
Faculty Instructor (Physical/Occupational Therapist IC): https://www.indeed.com/job/faculty-instructor-physicaloccupational-therapist-ic-a6127b1bd78e3b65
Posted: August 16th, 2023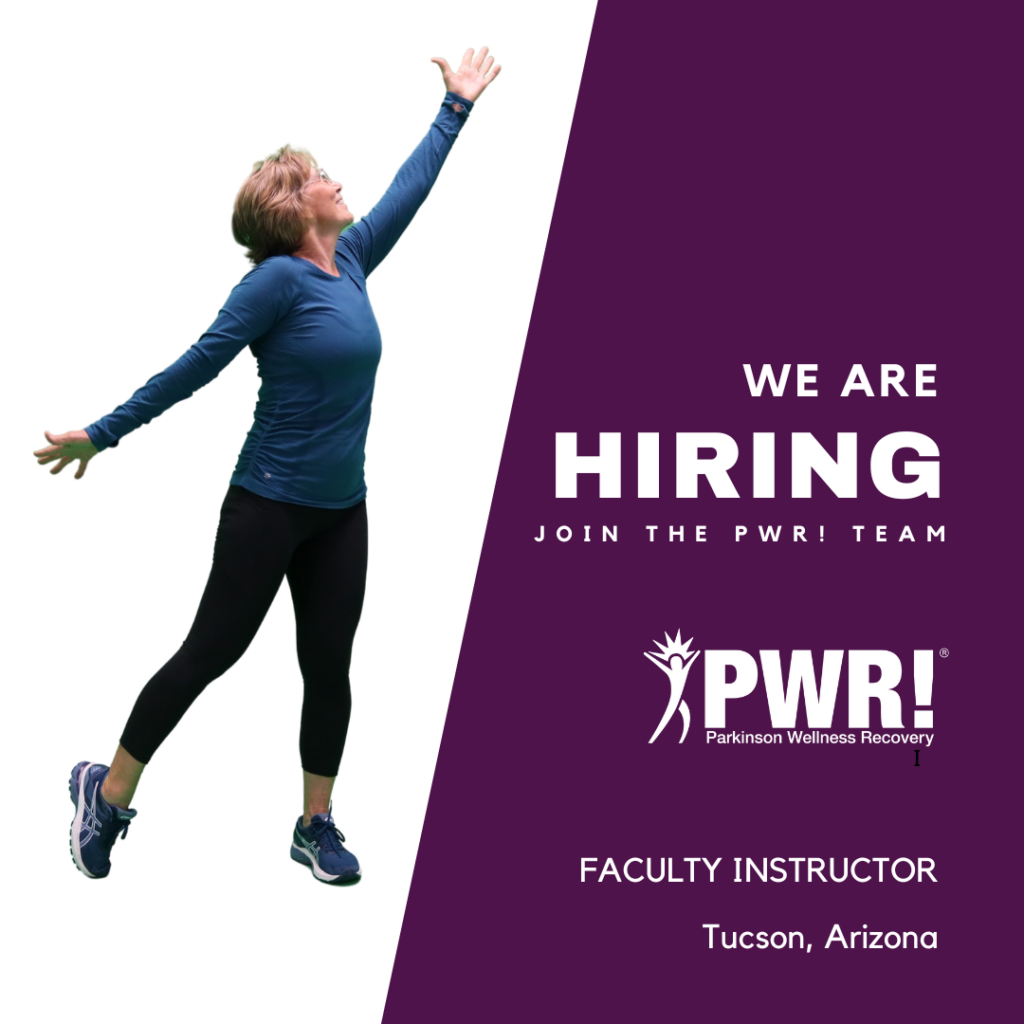 Now HIRING!
Are you a Physical Therapist Assistant who would like to work with people with Parkinson disease? Have you worked with people with neurologic diseases before? Join us at Parkinson Wellness Recovery.
We are looking for an energetic and motivated PTA to work at the PWR!Gym in beautiful Tucson, Arizona.
This is a full-time position with benefits (including healthcare, dental insurance, PTO, simple IRA with matching, and continuing education reimbursement). We value work-life balance and client-centered care. As such, therapy assistants can expect to see between 7-8 clients per day, with additional documentation time provided.
For more info and to apply, visit our Indeed link:  https://www.indeed.com/job/physical-therapist-assistant-pta-7a9124a85c133e3f 
Posted: August 16th, 2023