We encourage you to get started as soon as possible to slow the progression of Symptoms of Parkinson's. Today would not be to soon!
Connect with one of our PWR!Gym physical therapists online for a 30- or 60-minute consultation via Facetime or Zoom to help you maximize your health and wellness plan. The therapists will provide:
Real-time feedback on your exercise routine
Movement analysis to reduce rigidity, falls, and tremor
Modification of your exercises to be more or less challenging
Education on how to improve nutrition
Relaxation and stress-management techniques to improve your health
Education for care partners on how to help your loved ones move in specific environments in the house
Resources for how to get Parkinson-specific care within your community
Recommendations for how to manage your Parkinson disease within your specific geographic location
Your insurance may pay some or part of the cost for these wellness consultations. For information about the cost and availability, please contact our staff at info@pwr4life.org or by calling (520)591-5346.
We look forward to working and consulting with you!
PWR! Surge or Antifreeze Intensives - 1 on 1 focus
A Surge is a 3,4, or 5 day intensive at the PWR!Gym
Anti-Freeze is a 5 day  intensive specifically focused on the symptom of freezing
The PWR!Surge is a one-of-a-kind 3-5 day-long exercise intensive program where individuals with Parkinson disease can come to the PWR!Gym in Tucson to participate. It is a fantastic way to begin building a research-based exercise program that is not only specific to Parkinson's, but specific to the individual's needs and goals. Individuals will be working with our expert physical therapists who work exclusively with people with Parkinson's every day, which provides them with extensive knowledge about current Parkinson-specific therapies and research.
What You Do Today, Can Improve All Your Tomorrows.
PWR! Retreat - 7days/6 nights program and conference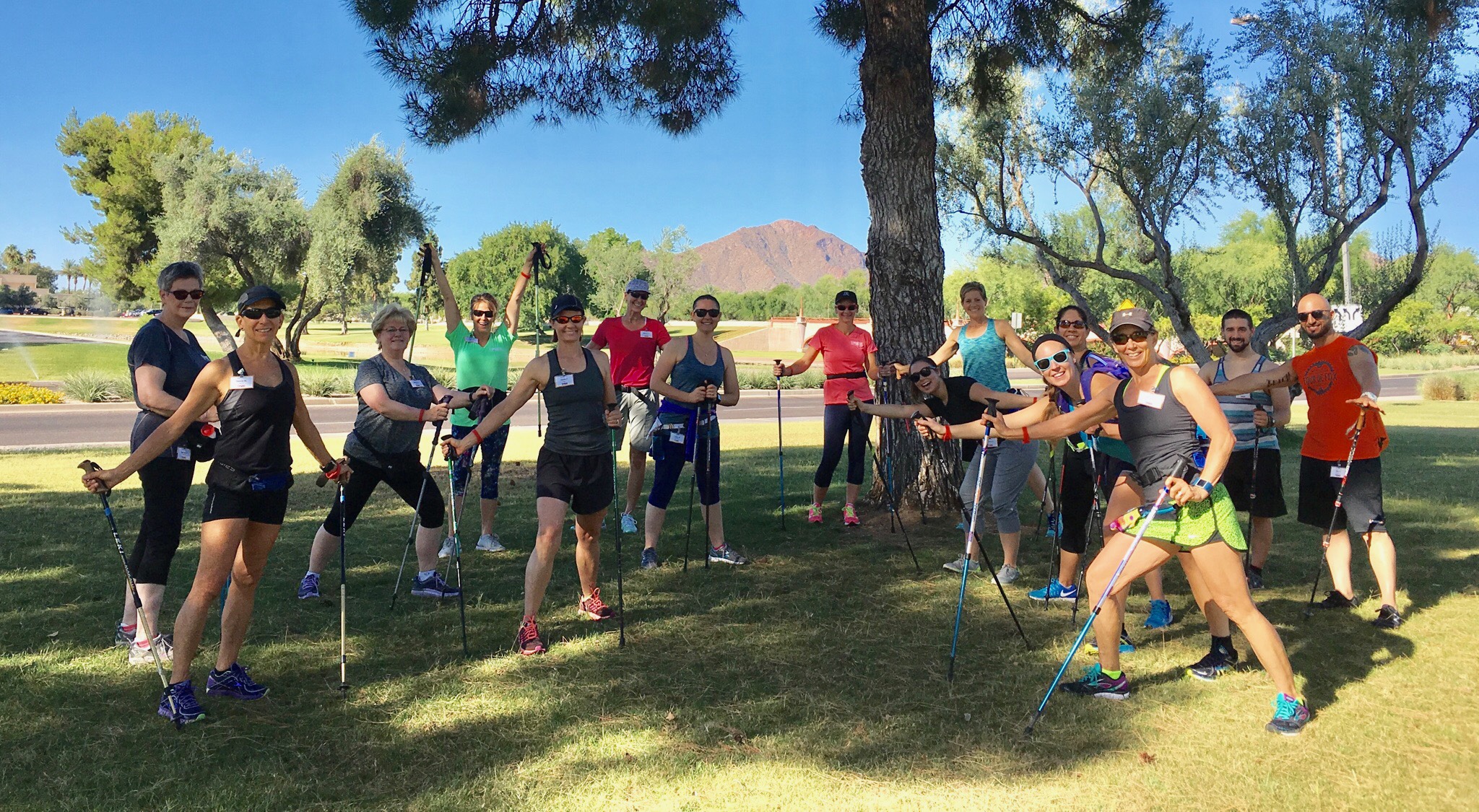 7 day/6 night Parkinson disease-specific exercise retreat
Activities for people with Parkinson's and their care partners
Q&A with physicians and researchers who specialize in PD
Personal attention from Dr. Becky Farley and her PWR! Team
The PWR! Retreat is a weeklong (7 day/6 night) exercise-focused Parkinson disease-specific retreat and conference for people with Parkinson's and their care partners. Experience a FUN, engaging way to learn all about, and put into practice, the latest research in exercise and PD – HOW to exercise, WHY you should exercise and the EFFECT exercise has on PD symptoms.
PWR!Moves Professionals in your area!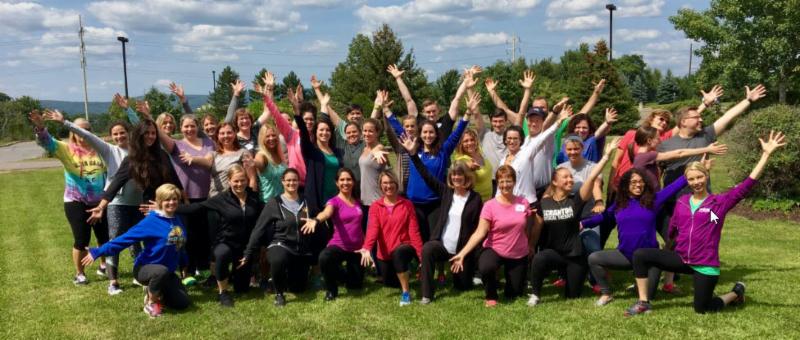 PWR!Moves Training and Certification Workshops prepare physical and occupational therapists, as well as fitness professionals, to implement PD-specific therapy and group exercise programs in their communities. Find a Professional to get you started in your area!
PWR! Gym -Spend a month at the gym!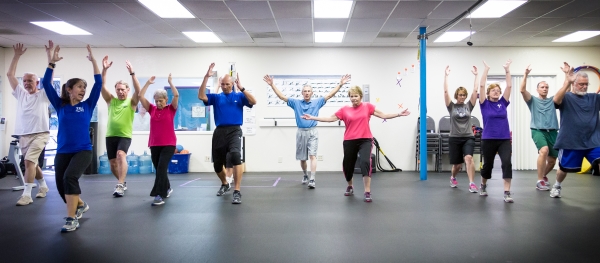 Tucson is the perfect weather in the winter! We invite you to consider a month or two membership at the PWR!Gym. Spots are limited so please book your summer or winter stay early by calling the PWR!Gym
Education - Open & Free to the Public!
Wellness Series
In Tucson, we offer a Wellness Series open to the public covering a different topic every month. We cover topics related to Parkinson's from nutrition, to cannabis, to swallowing, to freezing, to caregiver support, to current research. We offer those locally to the Tucson community and are working on uploading them to our Youtube page as we can.
PWR! Move of the Month
We offer a whole list of helpful moves to the public on our YouTube page. These moves usually focus on a short video and incorporating a PWR!Move into a basic need of those with Parkinson's. From swimming, to stretching, to getting up from a fall, putting on a seatbelt and more. Follow our YouTube page to see how they can help you!
We believe in educating yourself, Excercise4BrainChange, research, community, and action. Be a part of it. Be PWR!ful. 
Community Talks - Coming to a city near you?
With our workshops to train and certify individuals, we offer a community talk. This community talk is open to the public. Our host sites for workshops work out the logistics of the talk, but it is our opportunity to bring the talk to you. If you visit our workshops page and look for Community Flyers it will tell you when and where and which workshop have community talks. Join Us! We'd love to see you!