TAI CHI EASY FOR FALL PREVENTION AND HEALTHY LIVING
Speaker: Roxanne Reynolds,
Certified Integral Qigong and Tai Chi Teacher
September 23, 2020 4:30 – 6:00PM
Falls are the most common cause of injury for seniors. Roxanne will share simple tools and solutions to help you live a safer and healthier life. The practice will include Tai Chi Easy, Bu Zheng Qigong, power stances, breathing exercises, mindfulness, foot health with self-massage, and much more! Almost everything we'll be doing during this session can even be done seated. Don't miss out on this interactive programming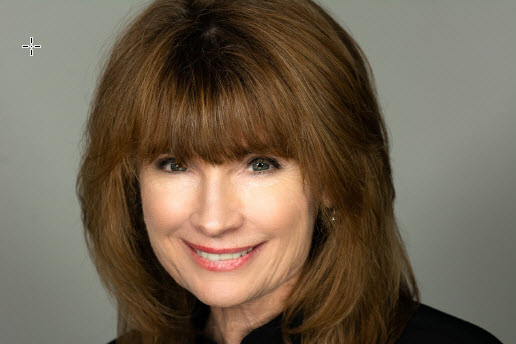 Please note we are taking unlimited seat registrations. We have 98 available spots and they are first come first available.
We ask that you plan to sign in early so we can promptly begin. (Arizona Time)
We, also, will mute all attendees so the presenter can be heard by everyone.
We look forward to seeing you!
Thank you.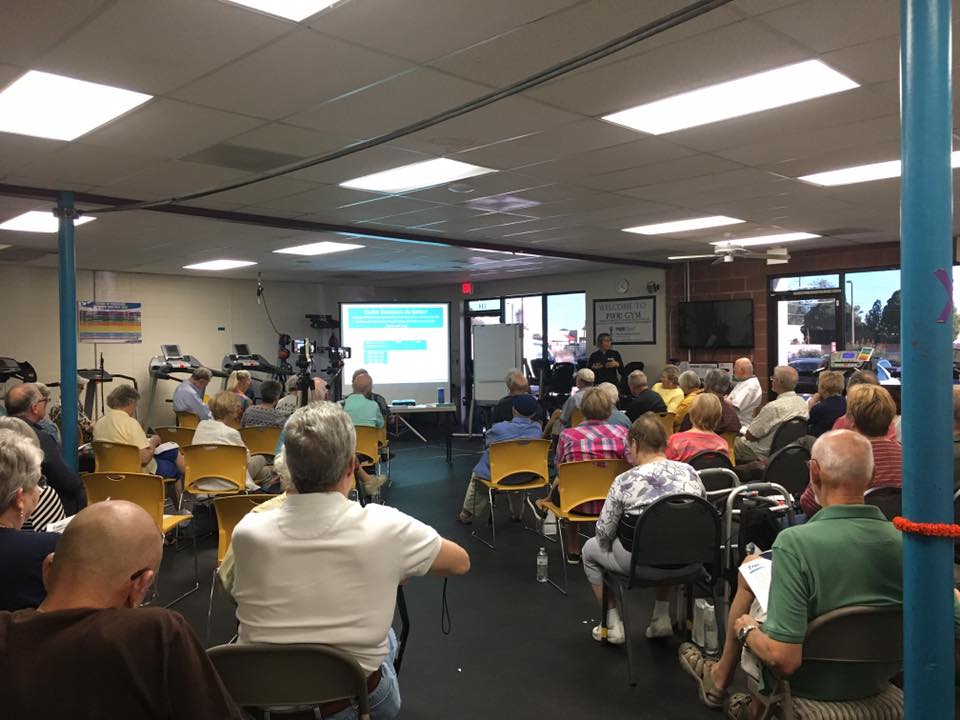 Documents & Handouts from Series
Please note that some of the wellness series do not have materials available to download. The handout availability depends on the topic and permissions of presenter. Thank you!
Hot Topics in Research, February 15th, 2018
Drs. Becky Farley and Nate McMullen

Speech, Swallowing and Cognition in Parkinson, September 21st, 2017
Janet Hawley, MS, CCC-SLP
Speech Pathologist, University of Arizona professor
Medical Marijuana and Followup, August and October, 2017
Kathy Inman and Adriana Tysenn
Followup by Dr. Becky Farley
Pelvic Floor Exercises July 2017
Presented by Diana Fasset of Success Physical Therapy LLC
The Importance of Getting a Good Nights Sleep, Thurs, March 16, 2017
Nancy Nelson
Suggested Reading: OPTIMAL HEALTH WITH PARKINSON'S DISEASE –MONIQUE L. GIROUX, MD, Therapies for Non-Motor Symptoms, Chapter: SLEEP PROBLEMS page 249
Suggested Assessments: SCOPA - Scale for Sleep
Nutrition and PD Symptoms, Tuesday, November 1st, 2016
Vanessa Leschak
Optimizing your Medications, Tuesday, October 4th
Becky Farley, PT, MS, PHD