Wellness Series - Open to the Public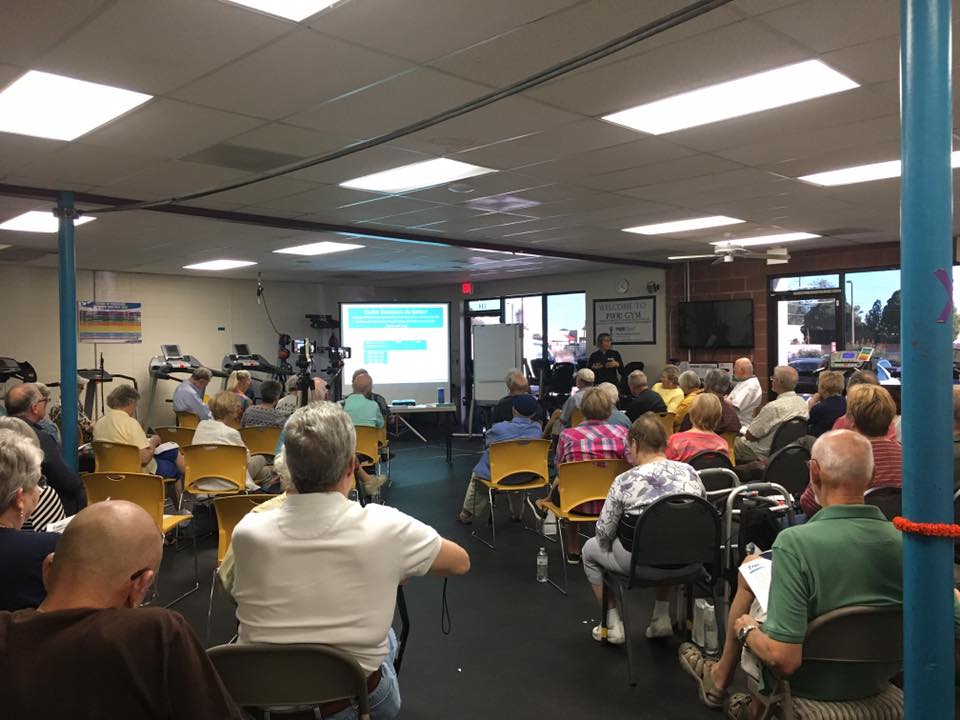 A photo from our past PWR!Gym location when we were able to have Wellness Series live. Look how far we've come. Now we offer them to the world via Zoom.
We have moves our Wellness Series Registrations and Recordings to our PWR! Virtual Experience Website. We invite you to visit the website to register for free and looking through our past wellness series recordings as we load them. 
Also, our Wellness Series have moved to Zoom to allow a larger audience to have access to the information. Everyone is welcome to register and attend.