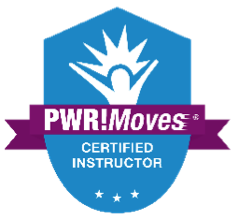 Our PWR!Moves Certified Instructor Workshop is in revision this fall 2021.
The course is being revised to align with new Parkinson's Disease-specific exercise guidelines the Parkinson's Foundation has released. We are planning to begin taking registrations for the Virtual Workshop in early 2022.
We have a high demand of interest in this workshop which we are super excited about. We are taking a first priority interest list for news when it opens for first attendees. Please enter your information below to be notified when we open for registration.