Parkinson's Therapy Intensive
Spend 3-5 days at Parkinson Wellness Recovery (PWR!) to improve your symptoms
of Parkinson's disease (PD) with a team of Parkinson's experts.
Why schedule a Parkinson's Therapy Intensive?
The PWR! Intensive is perfect for you if you:
Have Parkinson disease or parkinsonism
Experience freezing of gait, rigidity, or balance issues
Want exclusive time with your therapist and never feel like you get enough time
Are overwhelmed with how and where to start when creating your own exercise plan
Live somewhere where there aren't many people who specialize in helping those with Parkinson Disease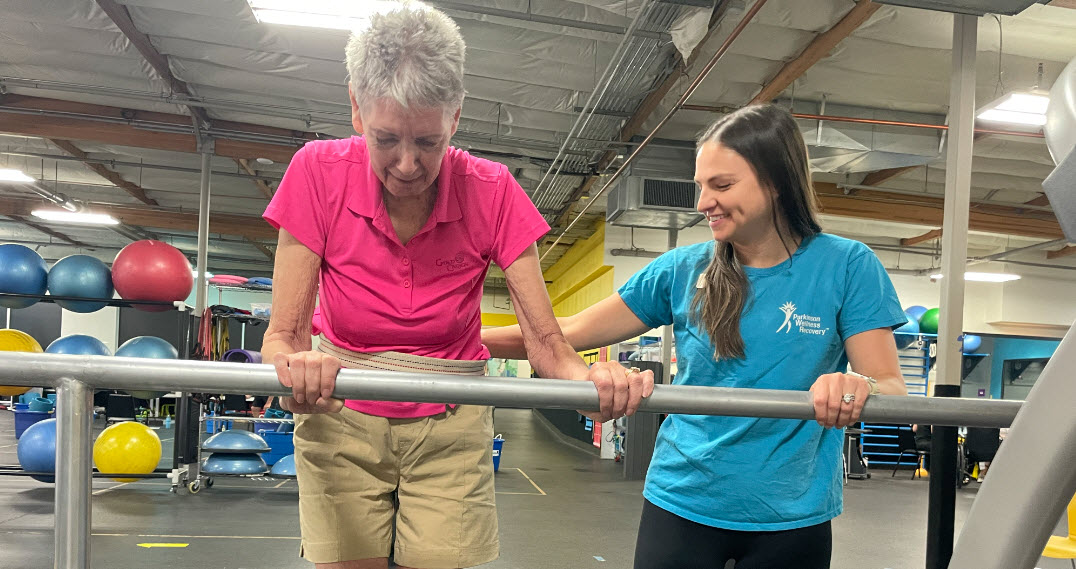 What does my intensive include?
You will receive a Parkinson Disease-specific exercise plan, catered to you, expert one-on-one support, skilled Physical Therapy (PT) to improve symptoms of Parkinson's and add-ons that allow you to customize your experience
For Medicare/BCBS Recipients
PT Evaluation - Based on insurance
PT Treatment - Based on insurance
Note: Max of 1 visit/day
PT Evaluation $140
PT Treatment $115
Note: Max of 3 visits/day
| | |
| --- | --- |
| Group Class (Drop in) | $25.00/class |
| Wellness Consultation** | $125/session |
| Seasonal Group Event | $25/class |
| Zoom Meeting Follow-Up | $100/session |
**Options may include 1-on-1 personal training, yoga, cardio practice, and Tai Chi with a PD exercise specialist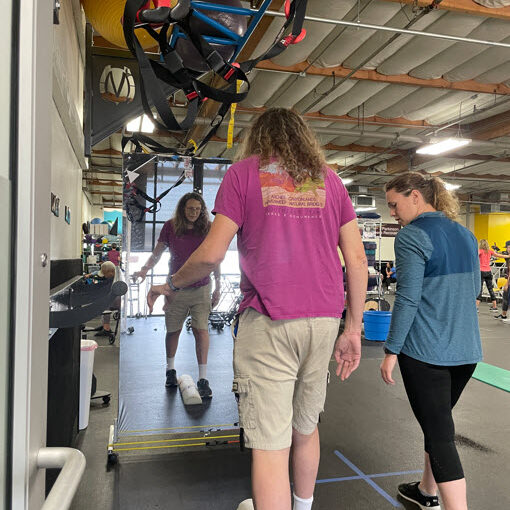 Schedule with the PWR!Gym experts today!