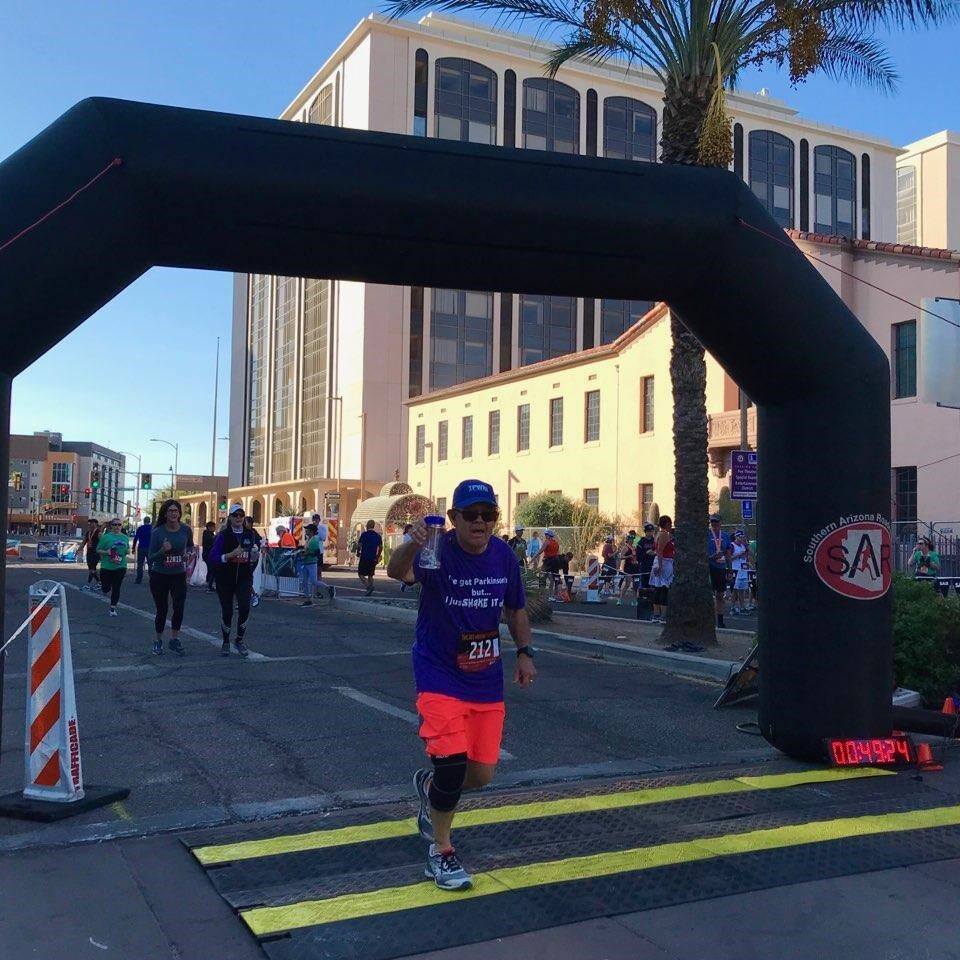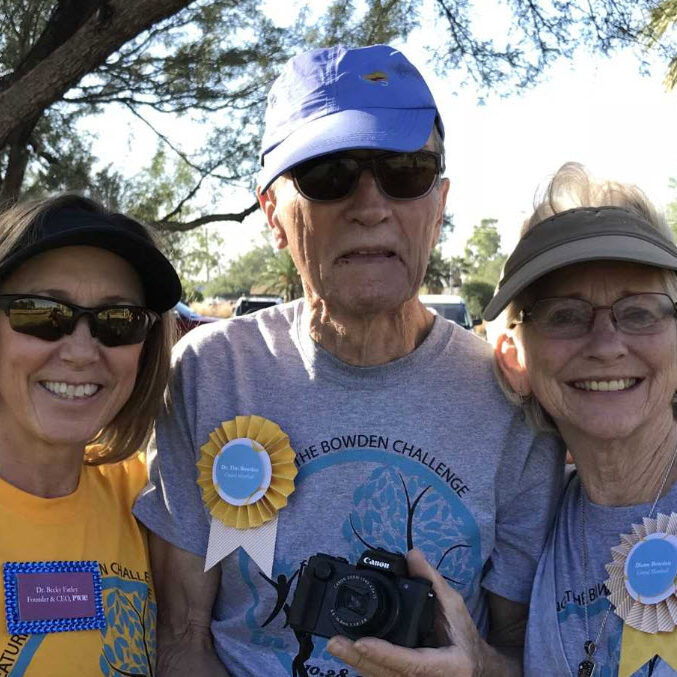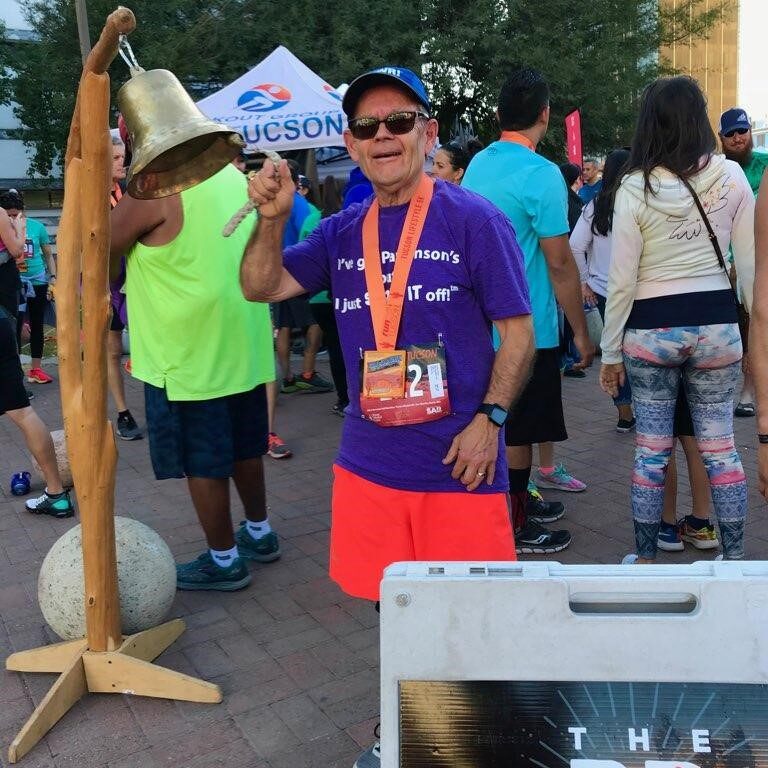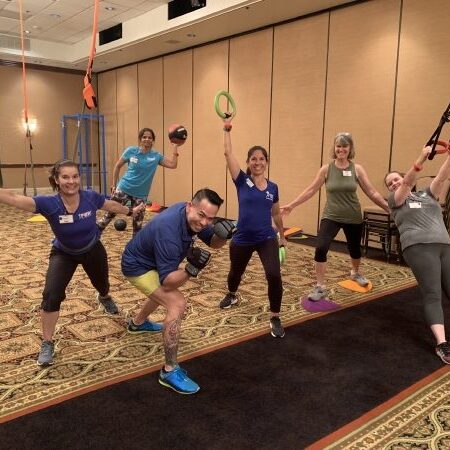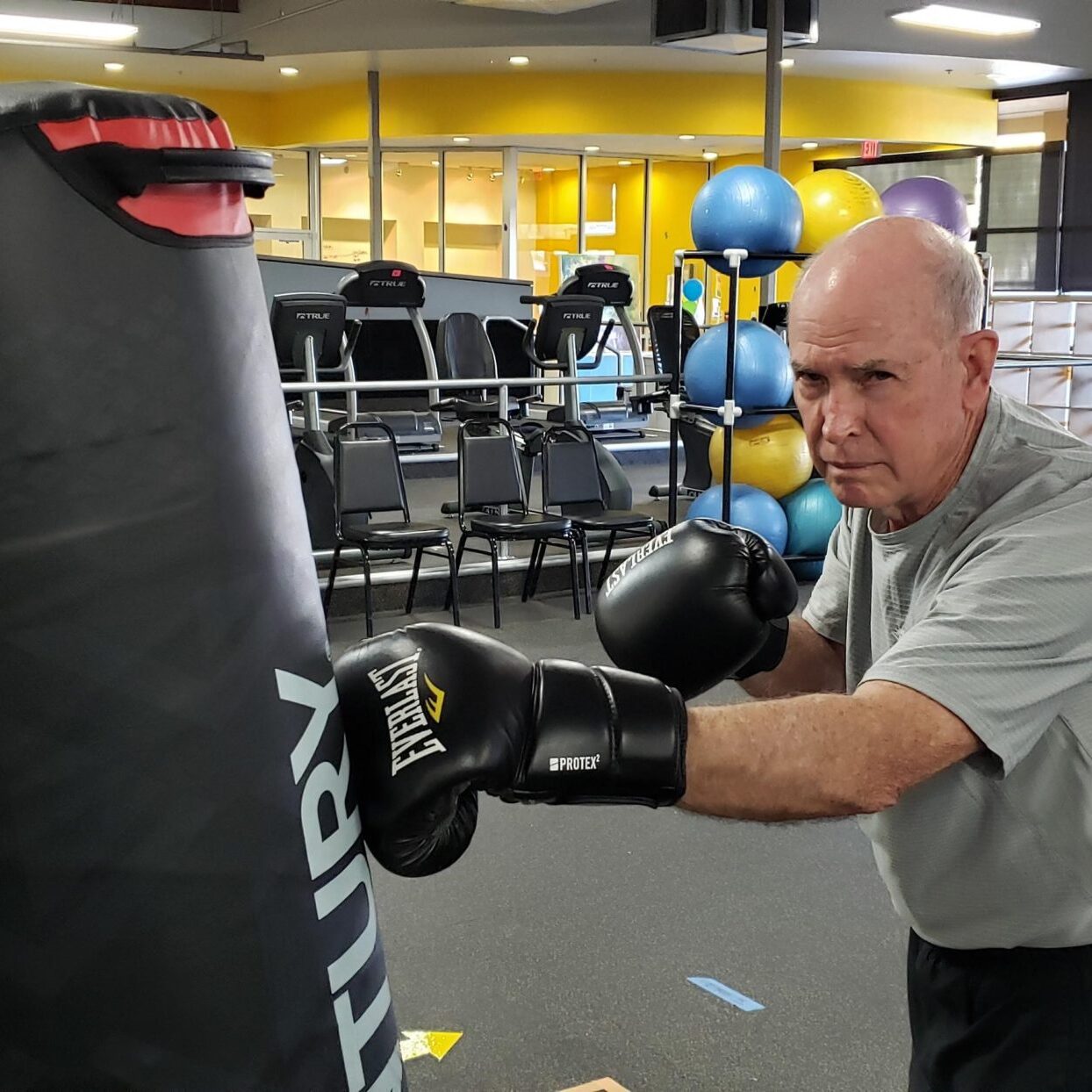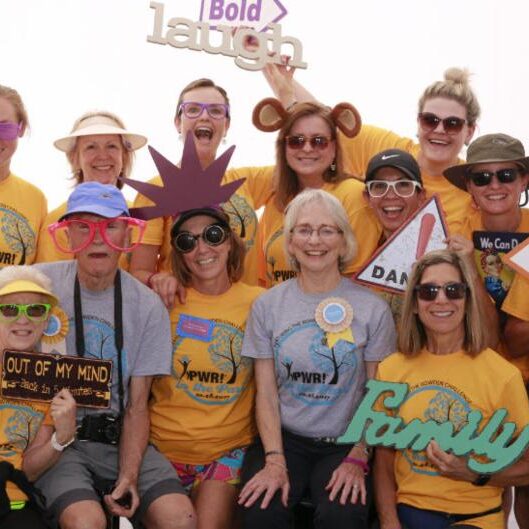 Support a PWR!ful program supporting PWR!ful people!

You can support PWR! in any of the following ways:
Making a one-time donation on our website or by sending a check
Setting up a recurring monthly gift charged safely and automatically to your credit card
Making a Qualified Charitable Contribution to PWR! directly from your IRA instead of taking it as your required minimum distribution (must be age 72 by the deadline - see your tax professional to learn more)
For AZ residents/taxpayers, your gift of up to $421/individual or $841/couple can translate to a dollar-for-dollar tax credit on your AZ taxes (AZ Qualified Charitable Organization ID#22122 under our legal name NeuroFit Networks, Inc.)
Donating stock from your investment portfolio
Arranging a planned gift to PWR! to be allocated at a future date in your will or trust as part of your planned giving strategy
Questions about Supporting
Please call our office and we are happy to chat with you.
(520) 591-5346
We are happy to accept donations by mail. They can be mailed to. 
PARKINSON WELLNESS RECOVERY
3849 E Broadway Blvd #163
Tucson, AZ 85716