PWR!Moves Certified Professional Directory
Find your Parkinson's focused Therapist or Exercise Instructor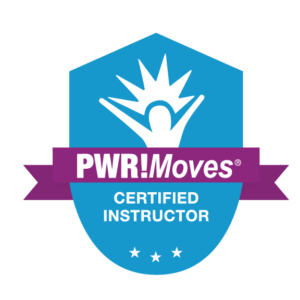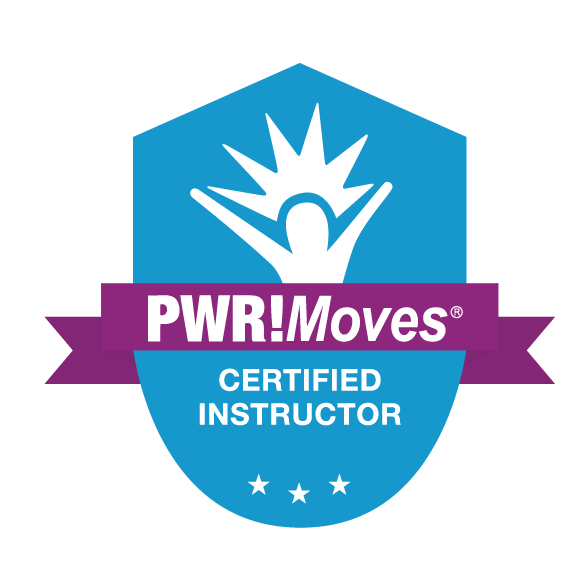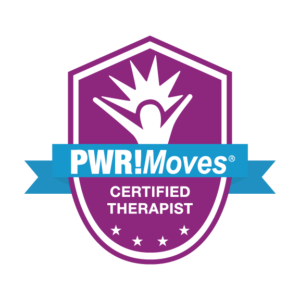 When searching by address map or state, please choose a radius to work from with the miles slider choice that appears while typing in your address. 
Search for a PWR!Moves Certified Professionals
Need to add your lising?
If you are Certified in the PWR!Moves, please submit your listing to be searched by the Parkinson's community.