Please join us at an upcoming PMD Alliance event.

PMD Alliance is hosting their
Spotlight on Treatment Conference
(a workshop for individuals impacted by Parkinson's)
on Thursday, July 25th.
Invited speakers include Dr. Maria Cristina Ospina
(PWR! Retreat 2019 Speaker)
who will be addressing questions, such as:
- Does your medication take too long to start working?
- Is it wearing off before the next dose?
- What's behind on and off time?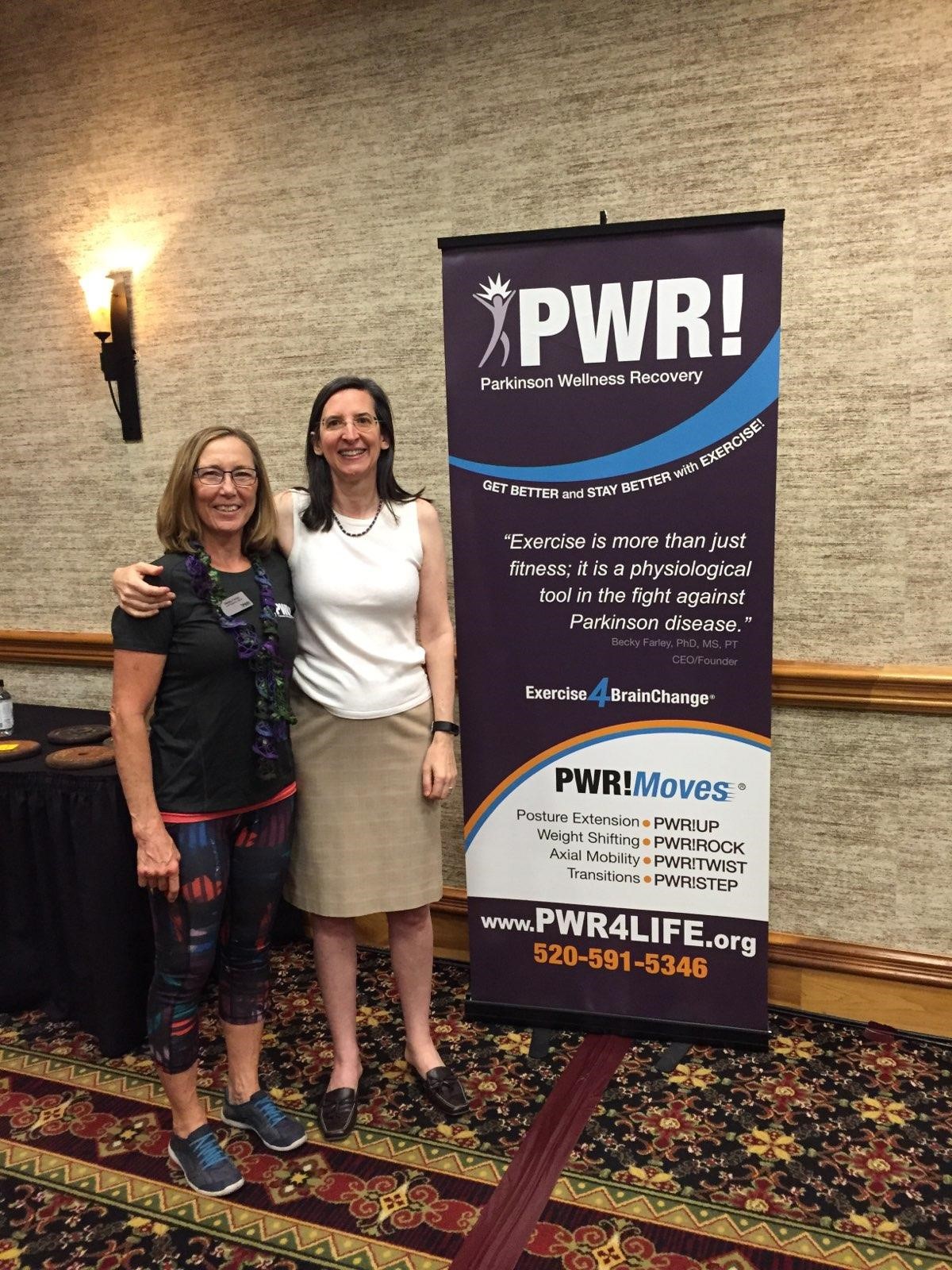 Dr. Becky Farley and Dr. Ospina at the PWR! Retreat 2019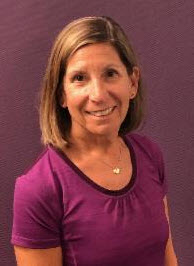 In addition, PMD Alliance has also invited PWR!'s very own Nancy Nelson to lead a movement break out session to be held from 3:00 to 3:30 pm.
The event promises to be both educational and energizing.  We strongly encourage you to attend and participate!
Event Details
Thursday, July 25, 2019
1:00 pm - 4:30 pm
FREE! All Are Welcome!
at St. Philips in the Hills,
4440 N. Campbell Avenue, Tucson, AZ 85718
Registration