Lots of smiling new faces at PWR!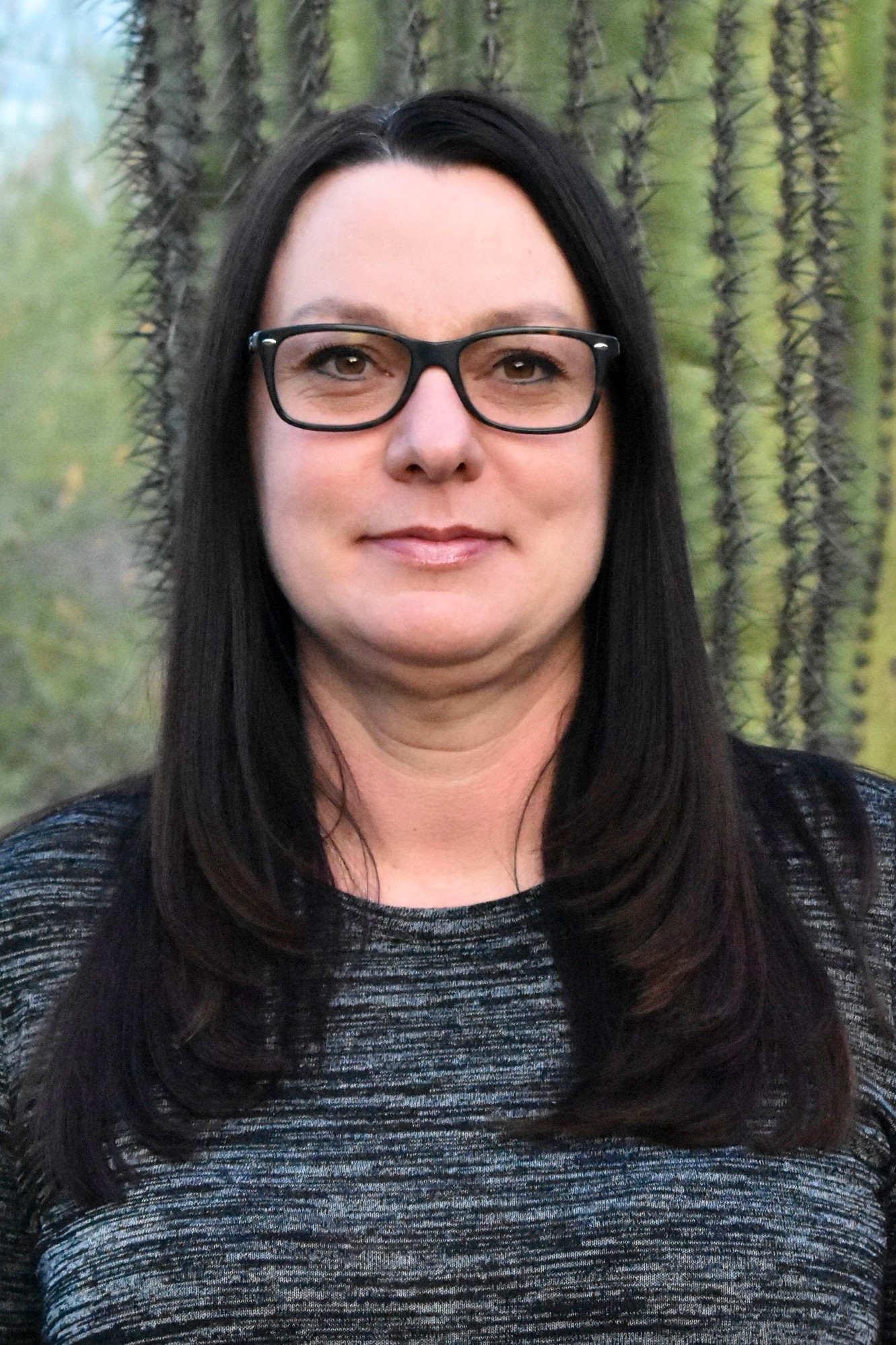 Welcome to Jenna Munson!!
She joins the wonderful PWR! front office team as the Therapy Coordinator. Jenna brings a strong background of customer service in the medical field. She loves to meet new people and see the progress that physical therapy can bring to patients' lives. She's looking forward to getting to know our PWR!Gym members. If you have not met Jenna yet, please stop by the front office and say hello!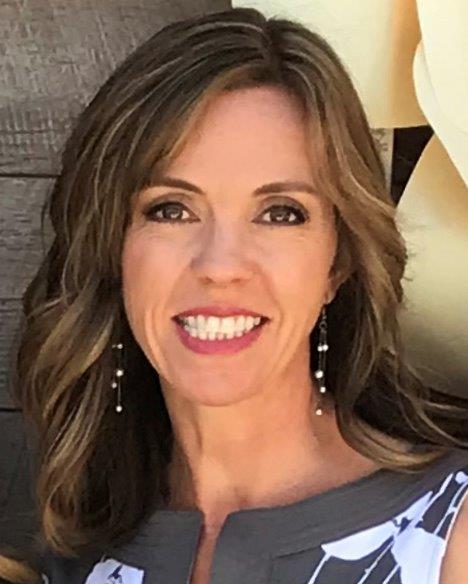 We are thrilled to have you Pandora!
Pandora Larsen is a certified personal trainer. She has had the pleasure of sharing her passion for health and fitness with others and have made it a career.
She grew up in the small town of Sauk City, Wisconsin where they are known for their annual "Cow Chip Throw and Festival". Yes, people actually throw real cow chips! She received her Bachelor of Science degree at the University of Wisconsin-La Crosse with a major in Recreation and Tourism Management and minor in Outdoor Recreation.
Outside of work she enjoys spending time with her family, running, biking and hiking. She and her husband have 3 wonderful children. Calvin 18, a college sophomore; Garrett 17, a high school senior; and Samantha 15, a high school sophomore.
She is thrilled to be part of the team of exercise therapists at the PWR! Gym. The rewards and strong relationships that she has gained from helping others is what fuels her passion. Her mantra is "Encourage…Inspire…Change Lives!"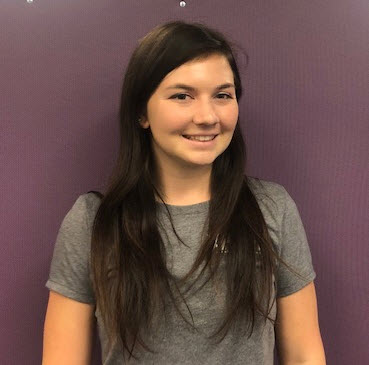 Welcoming our Public Health Intern, Lindsey Murphy!
Lindsey joins the PWR! team as a fall semester intern and will be with us until the beginning of December. In addition to helping in classes, Lindsey will be helping to put on our monthly Wellness Series. She is a native of Phoenix and came to Tucson to attend the University of Arizona. She chose Public Health as a major because she has always been interested in fitness and thinks that health and wellness often gets overlooked. The internship at the PWR! Gym interested her because it will give her more insight on how exercise can be implemented as a way of improving quality of life. When she graduates she is considering going on to physical therapy school or pursuing a career in the fitness world. In her free time, Lindsey loves to run, lift weights and go to concerts and music festivals. Please join us in giving Lindsey a warm welcome!