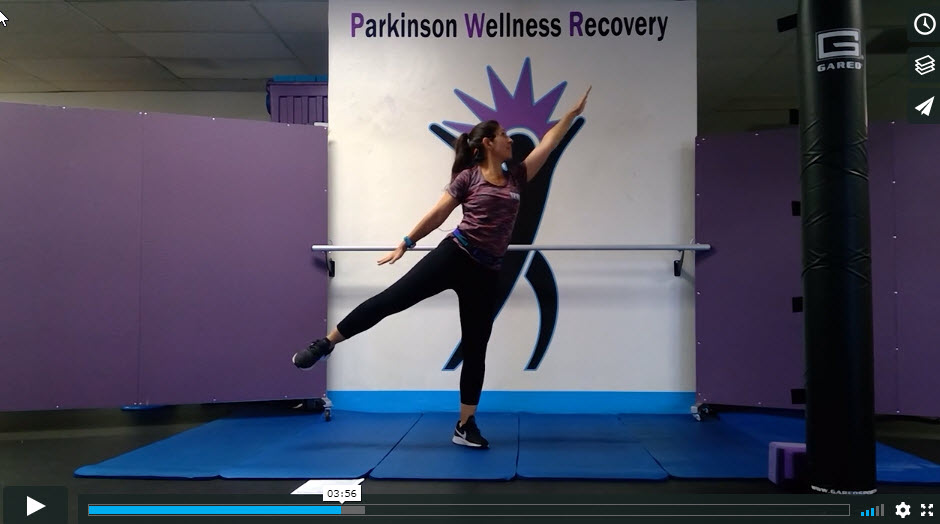 Local Gym Members are asked to use the PWR! Virtual Experience Website for Live Class Links or pre-recorded content.
Please make sure to contact PWR! Staff if you are a local PWR!Gym Member and do not have your access. 
Offering PWR Gym classes and physical therapy virtually and in person for all local members.
Please see our safety rules and regulations to keep everybody healthy during the COVID pandemic.
Stay Active and Stay Connected!
If you are having a problem finding your emails from PWR!, here are a few tips to try: 
Add the info@pwr4life.org to your contacts in your email software.
Add the info@pwr4life.org to your "safe senders" or "white list".
Check your spam/junk folder. Our emails contain many links which can push us to your spam folder. 
If using office 365,   right-click on our email in your inbox/junk and go down to the "Junk" option. Now choose to "Never Block Sender".