---
We appreciate your feedback as we launch our new virtual programming. Please let us know how we're doing!
---
Virtual Services
Group Exercise Therapy Clients
• Weekly Zoom class Meet-Ups
• Live Zoom classes with your classmates
• Special live Zoom programming on Fridays
One-on-one Physical Therapy and Wellness Clients
Via Facetime or Zoom, our therapists provide:
• Real-time feedback on your exercise performance
• Modifications for your home exercise
• Overall wellness education and support
• Care partner education
Current status of the PWR!Gym:
Group Classes – Virtual
Physical Therapy – Virtual
The PWR!Gym is currently offering virtual services to both Arizona and out-of-state residents. Please call 520-591-5346 or email: info@pwr4life.org for more information.
Coming Soon
We are building a platform for current PWR!Gym members and new virtual PWR!Gym members to access our new pre-recorded and live classes!
More information coming soon.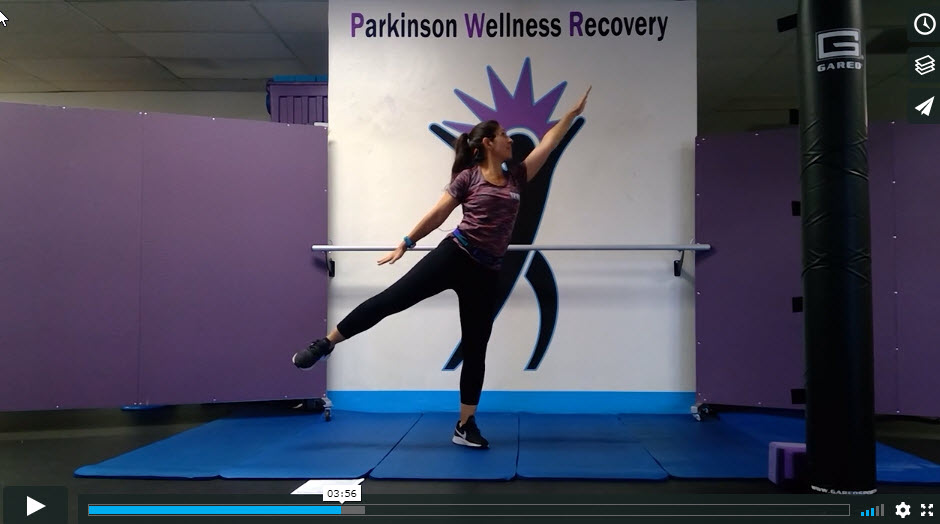 Stay Active and Stay Connected!
If you are having a problem finding your emails from PWR!, here are a few tips to try: 
Add the info@pwr4life.org to your contacts in your email software.
Add the info@pwr4life.org to your "safe senders" or "white list".
Check your spam/junk folder. Our emails contain many links which can push us to your spam folder. 
If using office 365,   right-click on our email in your inbox/junk and go down to the "Junk" option. Now choose to "Never Block Sender".