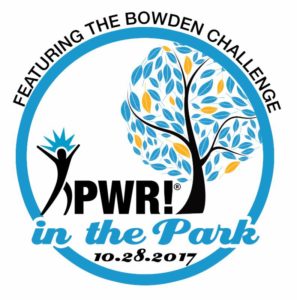 We do!  That's why PWR! is kicking off its new annual fund-raiser called PWR! in the Park!
Mark your calendar for 
October 28, 2017, 10:00 am-1:00 pm
Reid Park, Ramada #10
Bring your family and friends for a day filled with fun activities, camaraderie, and prizes, all while helping raise funds to support the PWR!Gym.
Register yourself or start a team to begin your PWR! journey and make a difference in the lives of people with Parkinson's and their partners.
More information to come so save the date!