Welcome to our new CEO, Dr. Adrian Hutber PhD, MS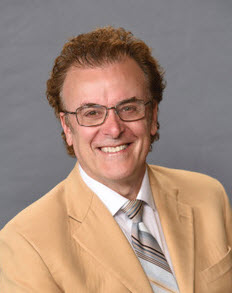 Dr. Adrian Hutber, PhD, MS, has been appointed as the new Chief Executive Officer of PWR!. He joins PWR! from his previous Vice President position at the American College of Sports Medicine (ACSM), where he was the executive staff member leading the Exercise is MedicineR Global Health Initiative (EIM), a multi-organizational, multi-national initiative co-founded by ACSM and the American Medical Association to integrate the scientifically proven benefits of physical activity to prevent and treat chronic disease into the world's health care systems. Adrian has been invited to give keynote lectures and presentations about physical activity and chronic disease at US and international scientific and medical conferences on five continents and has helped to establish more than 40 EIM National Centers, all with the goal of making physical activity assessment, prescription, and referral part of health care systems globally.
Adrian previously served as the vice president of a fitness corporation and as the Director of the Distance Education Division of the world's largest physical activity publisher, Human Kinetics.
Dr. Hutber has numerous publications in physiology and sports medicine scientific journals and continues to serve on the editorial board or as a reviewer for medical and scientific journals.
In his spare time, Adrian enjoys driving sports cars and motorcycles on both the road and track, is a black belt martial artist, and has coached dance sport.