PWR! Virtual Wellness Series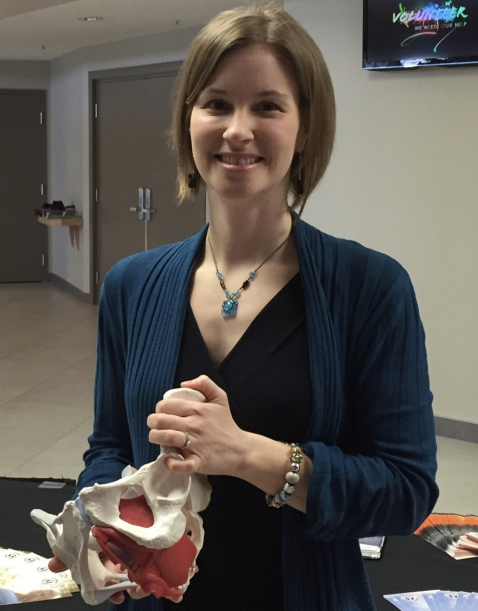 Pelvic Floor
Helene Bouchard, PT
Bladder problems and incontinence are common among those with Parkinson's. Helene Bouchard, a physical therapist who specializes in pelvic health, will be discussing why Parkinson's impacts incontinence and what can be done to lessen this problem. She will also be discussing how to lift the taboo that comes along with talking about urinary continence, and will give you strategies and the power to be proactive about this common issue!
June 15th, 2020
3-4:30 pm Arizona Time
Please RSVP to the PWR!Gym
By phone at 520-591-5346
or by email at info@pwr4life.org
While this is a virtual event, space is limited and free tickets will be given out on a first-come, first-served basis. Please register below to receive the zoom link.