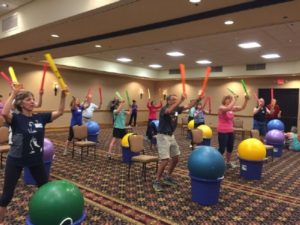 Our educational speakers are confirmed and we have new and exciting content for all to enjoy. Take a moment to look at the speakers for the PWR! Retreat May 26th – June 1st, 2019.
We are so excited and registration is about to close! Come and enjoy meeting new friends at this year's 8th Annual PWR! Retreat!
This event is almost closed.
If you'd like to join us
there are just days left to sign-up.
Come Bang a Drum with Us!
May 26 – June 1, 2019
Start Here.