Occupational Therapy for Parkinson's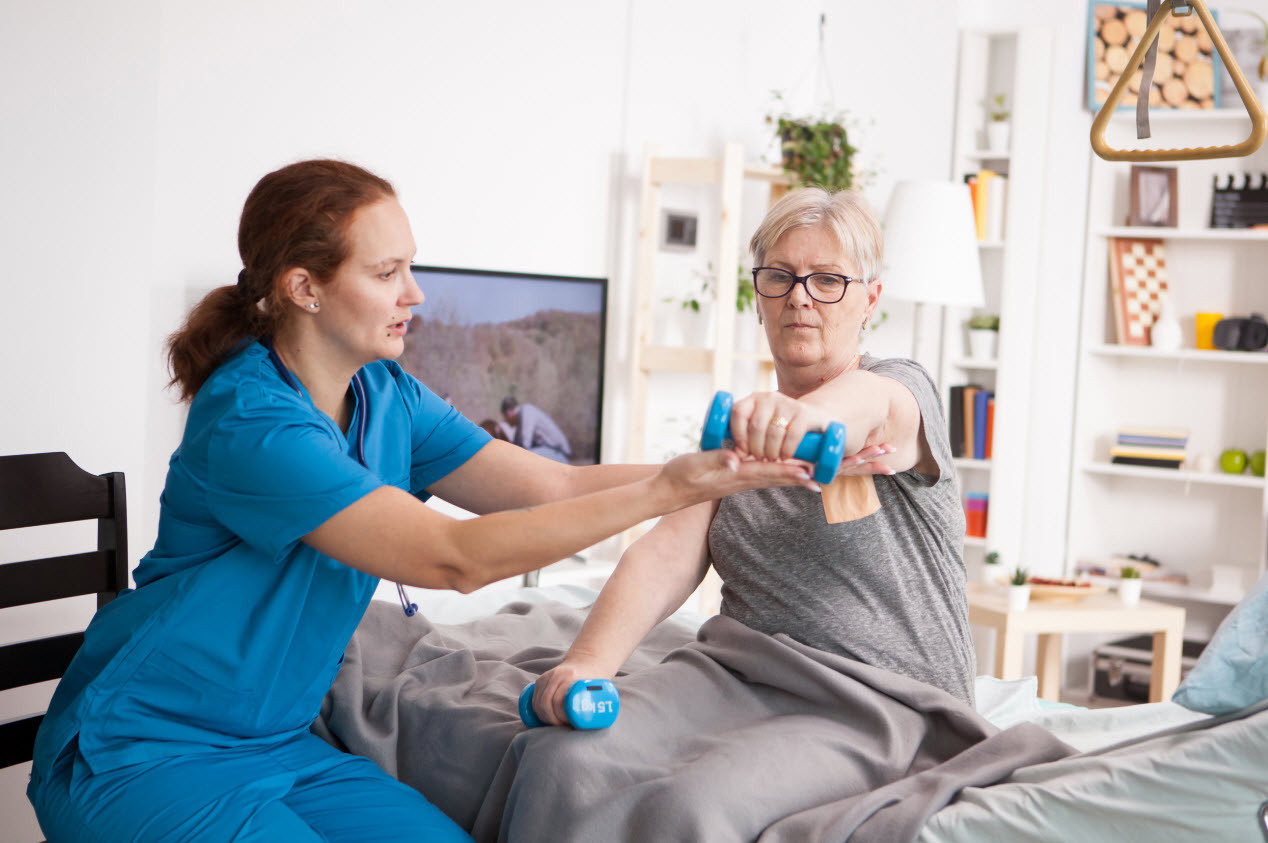 Occupational Therapy for Parkinson's,
PWR! Wellness Series
November 18th, 2020
4:30-6:00 pm (Arizona Time)
Occupational therapists empower people to increase independence and overall function in daily life activities. Emily Rich, a PWR!Moves Certified Therapist, will share an overview of strategies OTs implement in treating symptoms of PD. She will share strategies for improving fine motor skills needed for: buttoning clothes, tying shoes, writing by hand, and feeding/eating.  She will also share techniques to increase safety in the bathroom, prevent falls, make modifications to conserve energy and decrease fatigue, encourage independence in kitchen tasks and cognitive/thinking skills, achieve restful sleep, and more.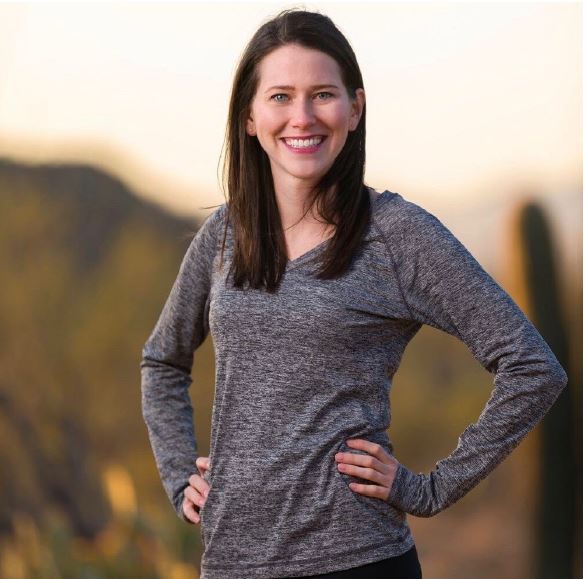 Please note we are taking unlimited seat registrations. We have 98 available spots and they are first come first available.
We ask that you plan to sign in early so we can promptly begin. (Arizona Time)
We, also, will mute all attendees so the presenter can be heard by everyone.
We look forward to seeing you!
Thank you.