Hello to new staff and interns at PWR! for January 2019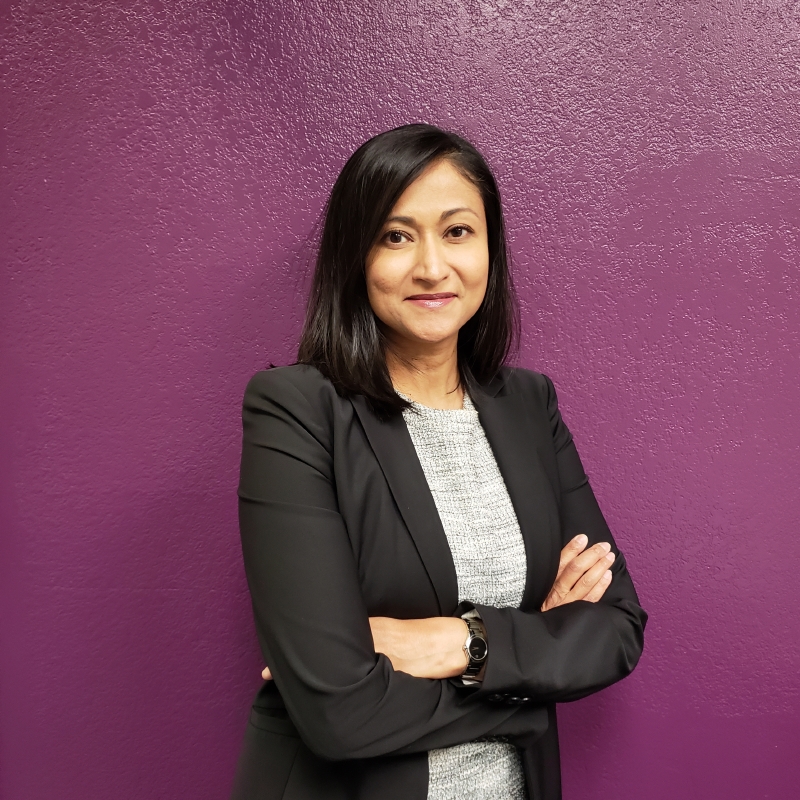 Natasha Jabbar
Natasha Jabbar joined Parkinson Wellness Recovery | PWR! in January 2019 and will serve as the organization's Director of Advancement. In this role, Natasha is responsible for developing key strategic partnerships and alliances within the scientific, medical, and business communities. As Director of Advancement, she will oversee the organization's outreach, funding, and advocacy policies, while ensuring compliance with PWR!'s objective of providing comprehensive, research-based therapy, education, and wellness services.
Natasha holds a J.D. from the University of Houston (1999) and joins PWR! with extensive experience in the field of immigration law. As an attorney, she has provided strategic legal guidance to countless national and international corporations, including both Fortune 500 companies and smaller business ventures across industries ranging from architecture, engineering, telecommunications, universities, hospitals, and churches. She has represented numerous leading researchers, scientists, and professors, as well as senior executives and managers for international companies. As immigration counsel, Natasha provided tailored and proactive solutions for her clients, while advising on compliance, best corporate practices, filing and reporting requirements, plus necessary steps following mergers, acquisitions, and other corporate restructurings. Natasha has also represented thousands of individuals in family-based immigration matters and has successfully advocated on behalf of victims of abuse by submitting special immigrant petitions under the Violence Against Women Act. She has also championed the cause of refugees and asylum seekers by serving as a volunteer attorney for local community groups.
Throughout her career, Natasha has sought to carefully foster working relationships with counterpart government entities, serving as Liaison to the U.S. Citizenship and Immigration Services office, and routinely interfacing with the Department of Labor, consulates, and embassies worldwide, to resolve adjudication issues. Twice selected as Texas Rising Star by the Super Lawyers publication, Natasha has been invited to serve as guest lecturer and panel moderator at universities and professional meetings. She has also served as Marketing Co-Chair for the American Immigration Lawyers Association (AILA) TX Chapter, Chair of the AILA Young Lawyers Division, and Fundraising Chair for annual United Way campaigns.
In her spare time, Natasha enjoys travel and adventure, interests informed by her formative years spent in Bangladesh, the United Kingdom, Libya, the United Arab Emirates, and Canada.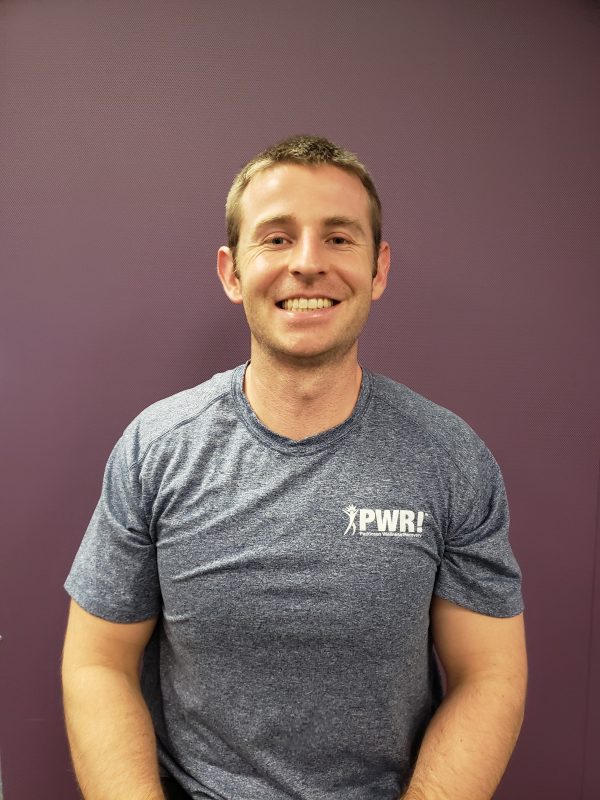 Travis Henderson
My name is Travis Henderson. I am originally from northern California and have lived in Tucson for a little over seven years. I will be graduating from the University of Arizona this May with a Bachelor of Science degree in Public Health. I have a background working in healthcare as a Nursing Assistant/Behavioral Health Technician/EMT since 2005. My professional goal is to become a Physician Assistant, specializing in Dermatology. I will be interning at PWR! until May 1st, 2019. I am very excited to learn as much as I can while working with the knowledgeable staff here at PWR!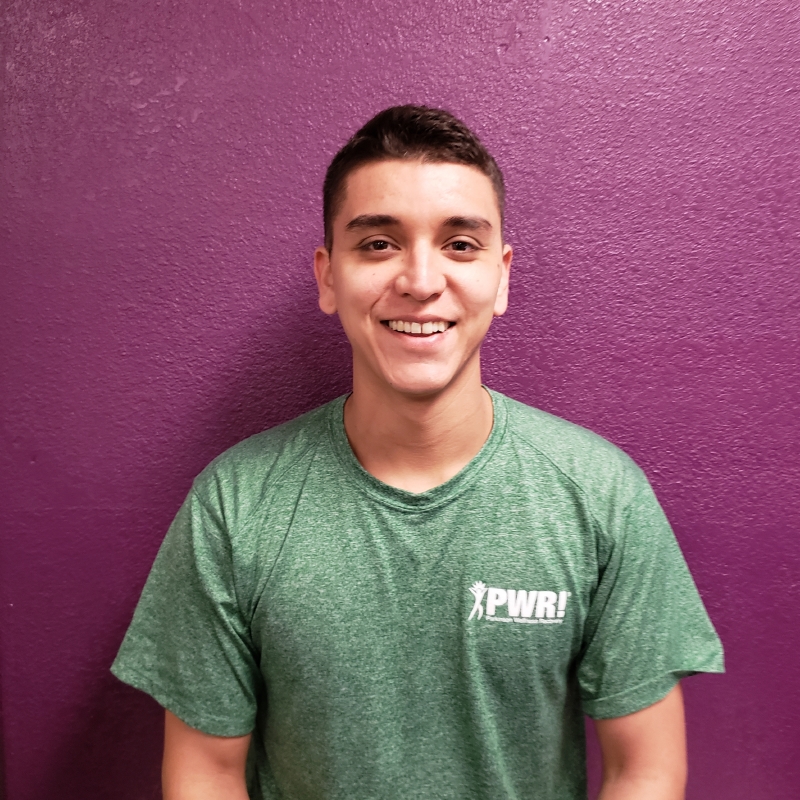 Dominique Dominguez
Dominique, "Dom", was born and raised in Chandler, Arizona. He spent most of his time in the Phoenix area until he moved down to Tucson in August of 2016. He is currently a Senior at Northern Arizona University and is completing his coursework online. Dom is in the final semester of his undergrad where he will be obtaining his Bachelor of Science in Health Sciences - Public Health. Dom has been able to learn about the many aspects of Public Health and is looking forward to obtaining experience and knowledge from PWR! Gym where he will be assist as an Intern. In his spare time, Dom enjoys cooking, exercising, visiting family, and spending time with his girlfriend and their Golden Retriever.