PWR!

Gym

Services
Make FUNction Exercise™
Group Classes
Located in beautiful Tucson, AZ the PWR!Gym® our Membership gives you access to a number of classes that are all research-based and organized into a variety of different intensities to accommodate the specific needs of every individual, as well as progression of disease severity. Each class uniquely addresses the cognitive, emotional, sensory and motor symptoms often associated with PD. Instructors and volunteers provide individualized instruction which allows for distinct adaptions.
PWR!Gym Membership classes are designed to empower, enrich and educate individuals with buy effexor xr online uk Parkinson disease (and their families and care partners) to what they CAN do to live better with PD – with EXERCISE on the top of the list. Instruction is tailored to overcome "real world" personal challenges. We will empower every member with in-depth knowledge of PWR!Moves®, which are the essential elements of EVERY daily exercise program that can be interspersed throughout your day in EVERYTHING you do!
---
Exercise Intensives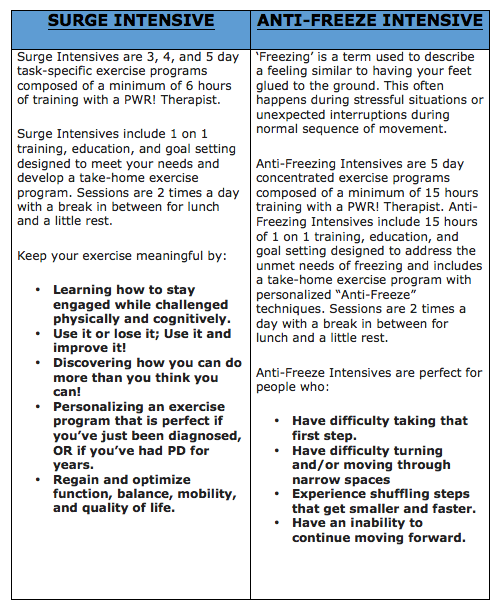 *This is also a great option for people who live outside of Tucson, but still want to take advantage of the program while they are here.
---
Exercise Programs
Research has proven that exercise can slow the progression of many key Parkinson's related symptoms and greatly improve the quality of life for people with Parkinson disease. Through our 1-on-1 Therapy, you will work with our in-house PWR! Therapist to target your key symptoms and develop a personalized home exercise plan to help you reach your goals.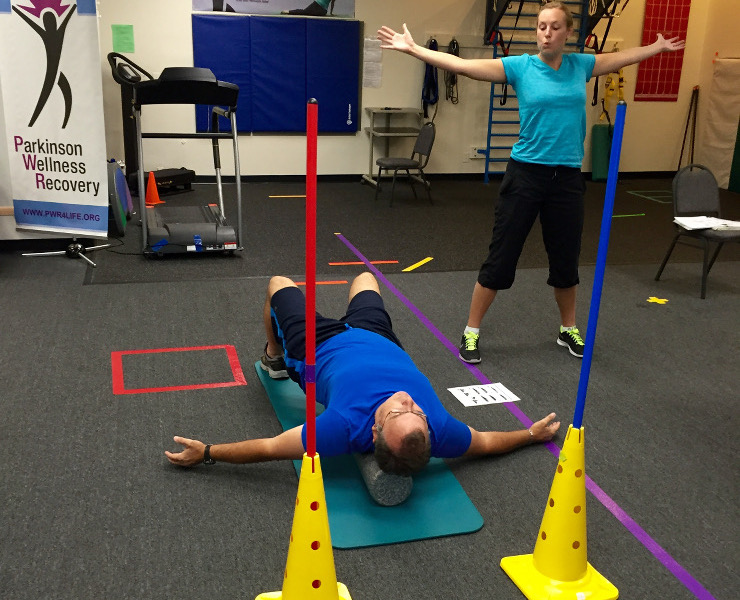 __    
---
Enrichment Programs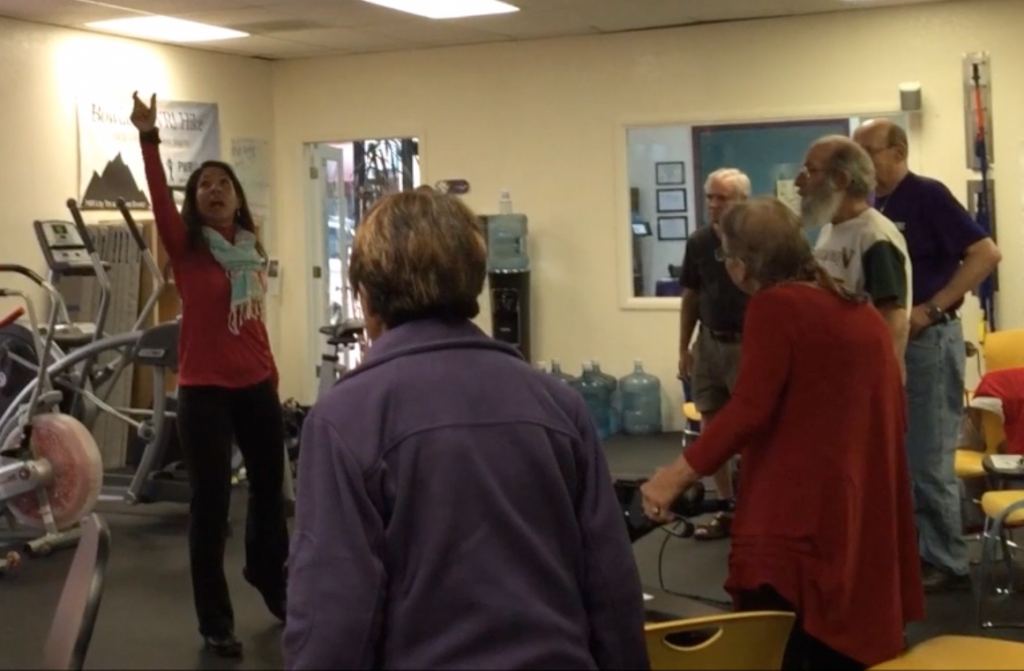 PWR!Gym is a one of a kind fitness and rehabilitation facility that not only promotes brain change, but also has a community feel. PWR! regularly presents FREE programs and talks to the public throughout the year on a variety of Parkinson related topics from "Early Intervention" to "How to Optimize your Meds". Participants are able to meet and build lasting bonds with fellow people with Parkinson's and freely mingle without fear of judgement. All programs are researched based and offer "real world" applications.
---
Educational Programs
PWR!Gym knows that Parkinson does not just affect you – it affects every aspect of your life. Discovering new ways of connecting with yourself, your partner, your friends, and your family are a vital part of getting better and staying better. PWR! does this by offers daily programming through our PWR! plus membership, hosting fitness workshops around the world, and PWR! Retreats full of enriching activities such as yoga, tai chi, and singing to bring inspiration back to your life and keep your world bright!