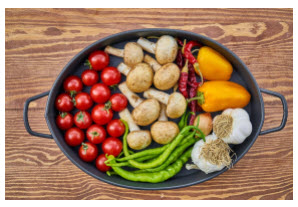 HOW THE GARDEN IN YOUR GUT 
IMPACTS YOUR HEALTH AND HAPPINESS
July 19, 2018 4:00-5:30PM at the PWR!Gym
Join Nancy Teeter, a registered dietitian, in discussing gut health and how it impacts your life. Eating well will help to improve intestinal motility, your immune system, and sleep among many other things. With 30-plus years in food and nutrition management, Nancy offers consultations with an emphasis on wholesome foods, integrative wellness and healthy aging. You will not want to miss this presentation!
Open to the Public. 
Please RSVP to the PWR!Gym 520-591-5346 or email info@pwr4life.org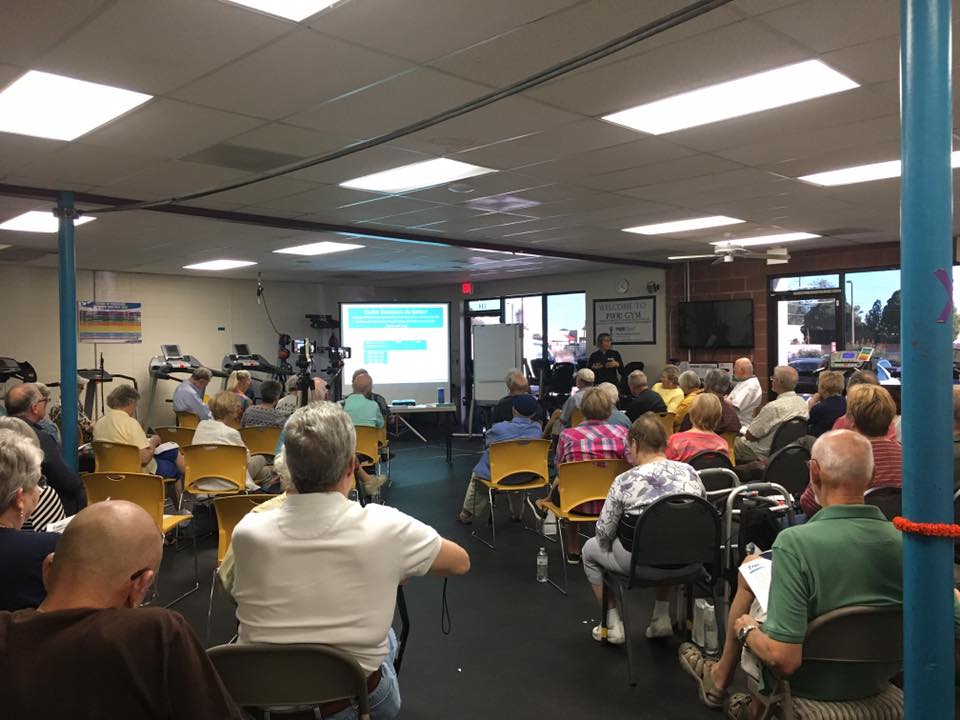 Documents & Handouts from Series
Please note that some of the wellness series do not have materials available to download. The handout availability depends on the topic and permissions of presenter. Thank you!
Hot Topics in Research, February 15th, 2018
Drs. Becky Farley and Nate McMullen

Speech, Swallowing and Cognition in Parkinson, September 21st, 2017
Janet Hawley, MS, CCC-SLP
Speech Pathologist, University of Arizona professor
Medical Marijuana and Followup, August and October, 2017
Kathy Inman and Adriana Tysenn
Followup by Dr. Becky Farley
Pelvic Floor Exercises July 2017
Presented by Diana Fasset of Success Physical Therapy LLC
The Importance of Getting a Good Nights Sleep, Thurs, March 16, 2017
Nancy Nelson
Suggested Reading: OPTIMAL HEALTH WITH PARKINSON'S DISEASE –MONIQUE L. GIROUX, MD, Therapies for Non-Motor Symptoms, Chapter: SLEEP PROBLEMS page 249
Suggested Assessments: SCOPA - Scale for Sleep
Nutrition and PD Symptoms, Tuesday, November 1st, 2016
Vanessa Leschak
Optimizing your Medications, Tuesday, October 4th
Becky Farley, PT, MS, PHD