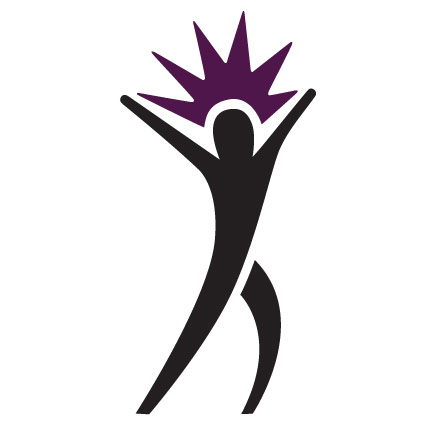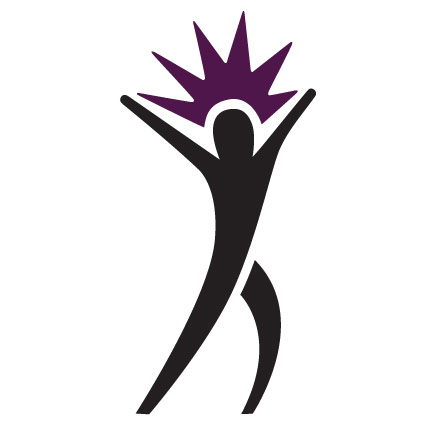 Rupali Vyas, DPT, NCS, CEEAA
About
Rupali Vyas has been practicing as a physical therapist for about 15 years. She graduated with a Bachelors in Physiotherapy from Mumbai, India and then received her Doctor in Physical Therapy from MGH Institute, Boston. She is a board certified Neurologic Clinical Specialist, PWR!Certified Therapist and Certified Exercise Expert for Aging Adults (CEEAA). She has extensive experience working with people with Parkinson's disease. She specializes in management of dizziness and imbalance. She is also a certified dance fitness instructor and a passionate yoga practitioner.
Services
Tuesdays 1:00 -2:00 pm : PWR!Circuit High Intensity class
Thursday 1:00 - 2:00 pm : PWR!Moves class
1:1 Individual wellness sessions also available.
We provide virtual online sessions as well.