We have a $25,000 match for donations in November!
Your dollar has twice the power during donations in November! Help us meet our goals!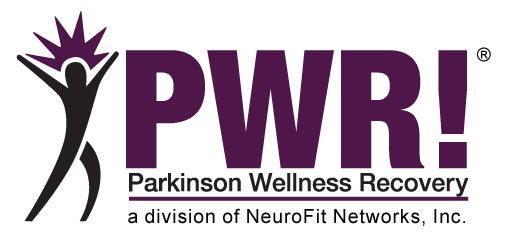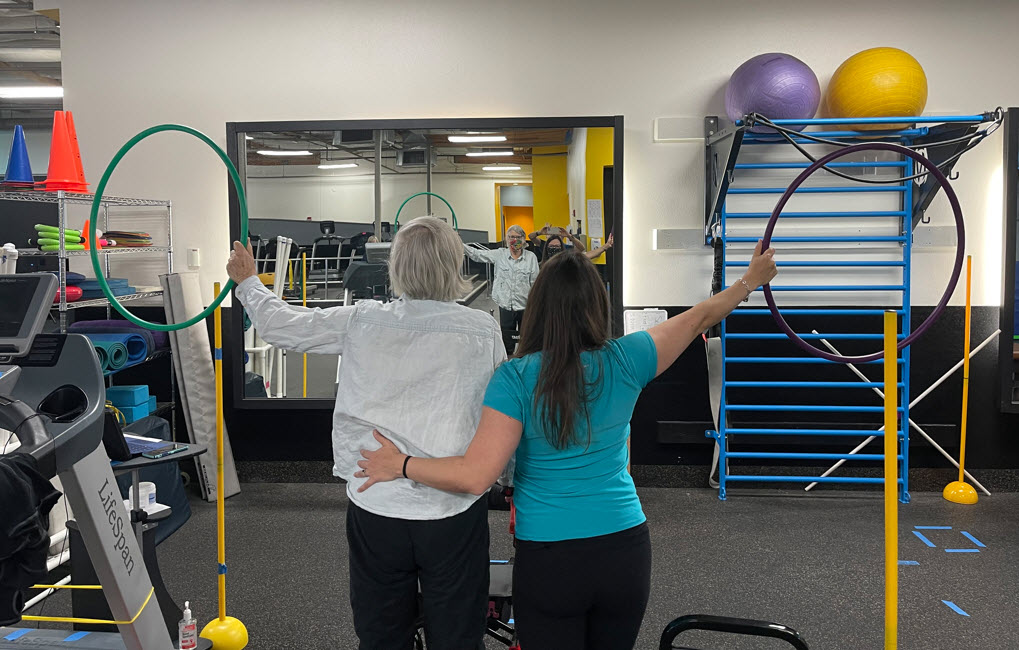 Our Giving Challenge goal is to raise $130,000. Can we count on you to help us reach that goal?
Since 2010, you have counted on PWR! to be the leader in developing Parkinson's therapy and exercise programs.
We are kicking off our first ever PWR! Giving Challenge.
Our goal is to raise $130,000.
We challenge you to help us reach that goal!
Are YOU willing to meet the challenge?
One of our generous donors has agreed to match the first $25,000 in donations during the month of November. You could double the impact of your gift if you give now!
Funds Raised toward $25,000 November Match
$
Our Giving Challenge Goal is $130,000
Whether you have benefited from our services, or you believe that the work we do is vital to people with Parkinson's, can we count on your support?
There are many ways you can be a part of our Giving Challenge!
Make an online gift today! 

Mail a gift (4343 N Oracle Rd Ste 173, Tucson, AZ 85705)
Arrange for a Qualified Charitable Distribution gift directly from an IRA (which may reduce your taxable income if you're 70.5 or older)
Donate stock from your investment portfolio
Arizona residents - your gift to Qualified Charitable Organization may qualify for a dollar-for-dollar tax credit on your AZ taxes
Educate loved ones about how PWR! has benefited you and ask them to join you in showing your support
Find out what our PWR! Gym members have to say about the impact of PWR!
Add your support to the PWR! Giving Challenge today!
Let's discuss how to make a bigger impact with PWR!
If you're interested in helping PWR! achieve our goals, I would love to connect with you!
With Gratitude,
-Kim
Kimberly Peute, JD, MBA
Chief Executive Officer
Parkinson Wellness Recovery | PWR!
A 501(c)(3) Tax Exempt Organization (EIN 27-3309190)
Arizona Qualified Charitable Organization #22122
Phone 520.591.5346 | Fax 888.780.0154