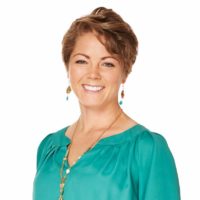 Austin, TX, United States
501 Congress Avenue
Austin
Texas
78701
US
Parkinson's specialists in Austin, Texas
At Invigorate, we understand that each person diagnosed with Parkinson's is unique and requires a unique plan of attack. Sarah will listen to your story, combine it with our specialized knowledge and training in Parkinson's rehabilitation, and empower you with the tools you need to take control of your body and your life, now and in the future. By taking action now, you have the ability to re-write your Parkinson's story. We're here to guide you in the right direction.
Services Available: Physical Therapy – Personal Training – Wellness Coaching – Online Booster Program
The best part? We come to you!