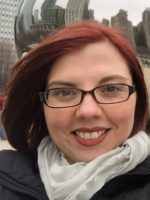 Baltimore, MD 21209, United States
6522-6572 Falls Road
Baltimore
Maryland
21209
US
Services
Physical Therapy, Wellness Services
Services Offered
PT for people with PD, including treating orthopedic conditions, such as shoulder, hip, knee, ankle, foot or spine pain/dysfunction.
Post-surgical rehab following joint replacement, ligament or muscle repairs.
PT to address vestibular issues, difficulty with walking, and balance disorders.
Group fitness for community members with PD: Rock Steady Boxing Charm City classes are offered three days per week and always include PWR!Moves.