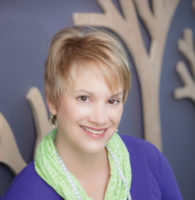 240 Highway 105 Extension, Suite 200
Boone
North Carolina
28607
US
Lori has been an Occupational Therapist since 1984, graduating from the SUNY at Buffalo. Her career lead her to Charlotte, North Carolina specializing in Brain Injury Rehabilitation and later Hand Therapy and Lymphedema Rehabilitation. She has always been involved in looking at movement dysfunctions and finds the PWR! exercises a natural extension of her expertise. She enjoys looking at the bigger picture to help people be able to do what they desire.
Services
Occupational Therapy
Services Offered
Individual Occupational Therapy Services reimbursed through insurance. In network with most insurances.