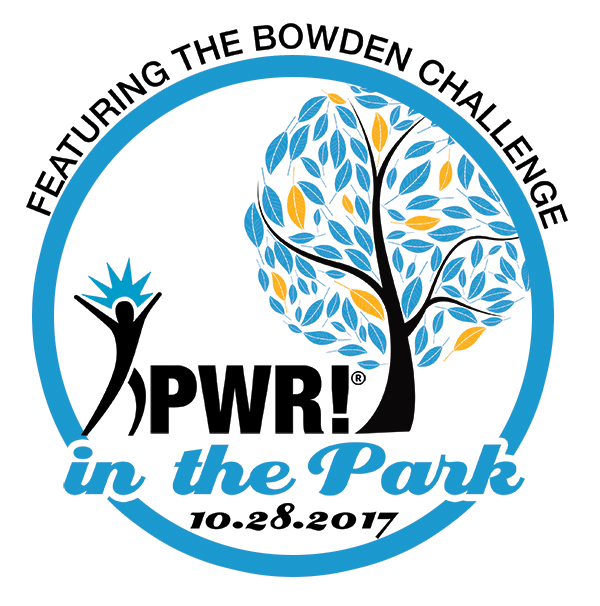 Join Us for Our Inaugural Field Day Event!
October 28th, 2017  10:00 am to 1:00 pm
Reid Park, Ramada #10
Check-in begins at 9:30 a.m.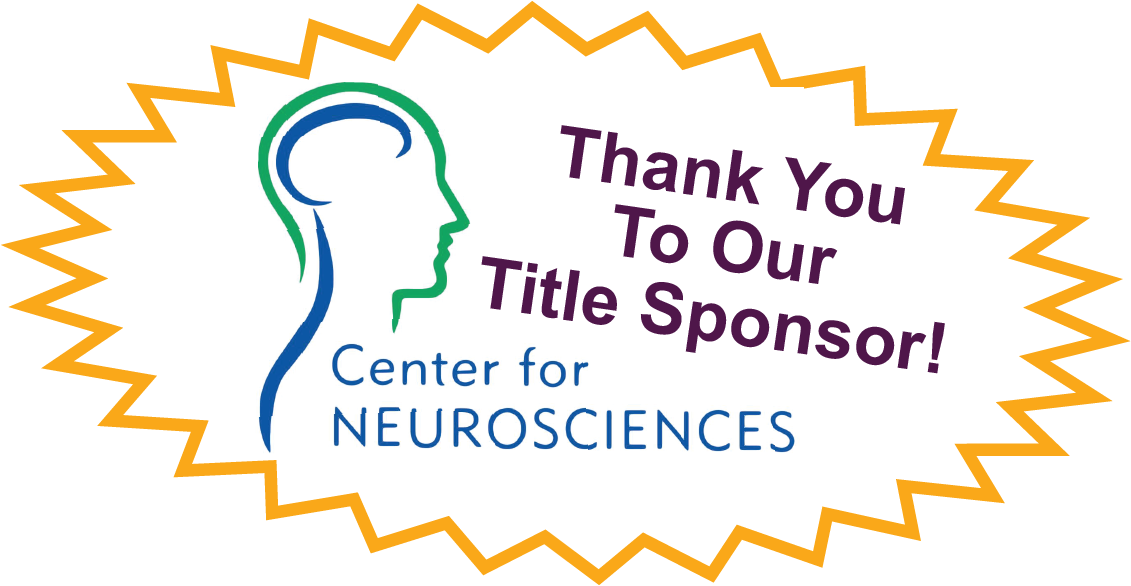 Take the "Bowden Challenge"
How many activity stations can you complete?
Corn Hole, One Mile Hike, Brain Bus,
Obstacle Course and more!
About the Bowden Challenge
Dr. Tim Bowden, cancer biology researcher, was diagnosed with Parkinson disease in 2007. Tim and his wife, Diane, have always maintained a very active lifestyle.
Soon after his diagnosis, Tim added the Parkinson-specific exercise known as PWR!Moves to help him target his PD symptoms. Tim joined the first PWR!Gym class in 2010, which helped him and Diane discover the effectiveness that PWR!Moves made in his life and in the lives of others living with PD.
Wanting to support and promote the work of PWR!, Tim and Diane began fundraising for the non-profit through hiking events which have grown into PWR! in the Park featuring the Bowden Challenge.
Register today to take the Bowden Challenge!
Can't make it to PWR! in the Park
on October 28th?
You can still support PWR!, no matter where you are!

Consider a "virtual registration"
Make a gift in support of the amazing work PWR! does
Host your own field day with a bbq/picnic and yard games!
All participants must register and sign a release of liability before they can take part in activities. Gifts from participants and supporters can be made above in the registration form. Your gift will increase our ability to provide Parkinson-specific programming to meet the needs of people with Parkinson's in Tucson and beyond.
Schedule the day of:
9:30am – Registration Opens
10:15am – PWR!Moves Warm Up
10:30am – Bowden Challenge Begins
12:00pm – Celebration
Can't Wait to See You There!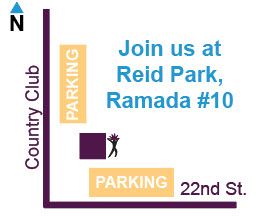 Thank you to our
"PWR! Up"
Sponsors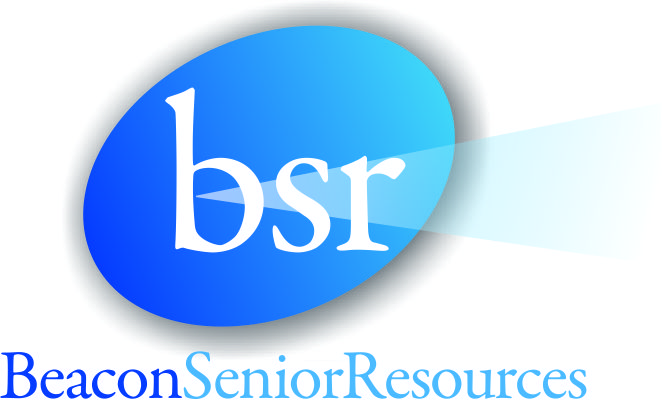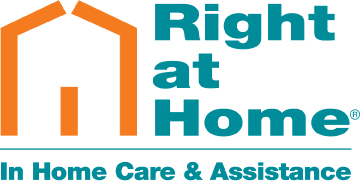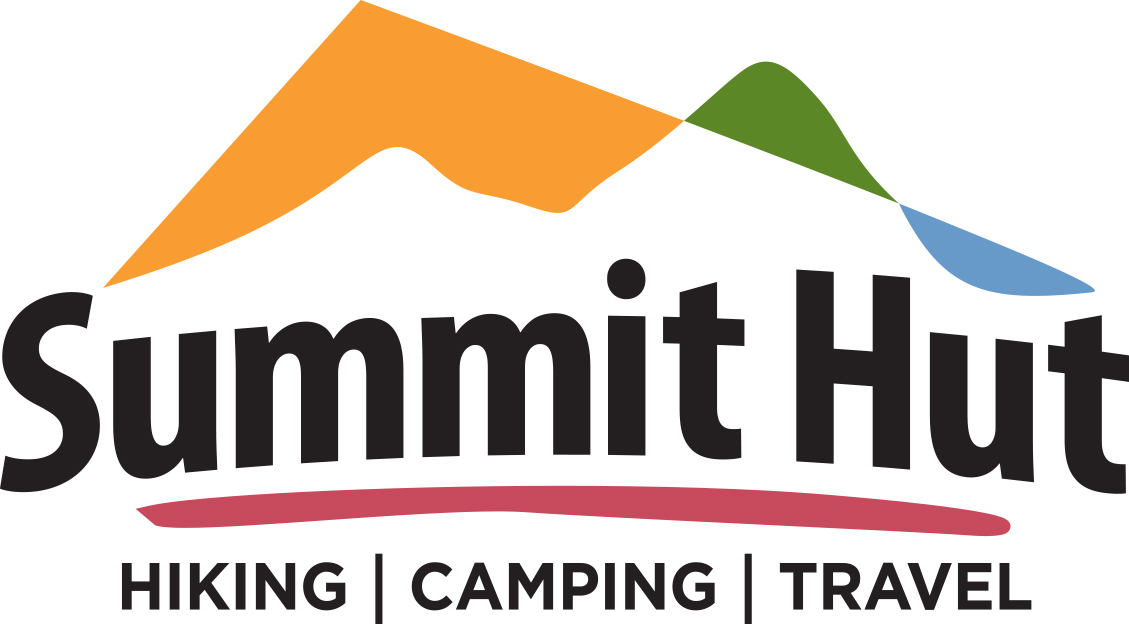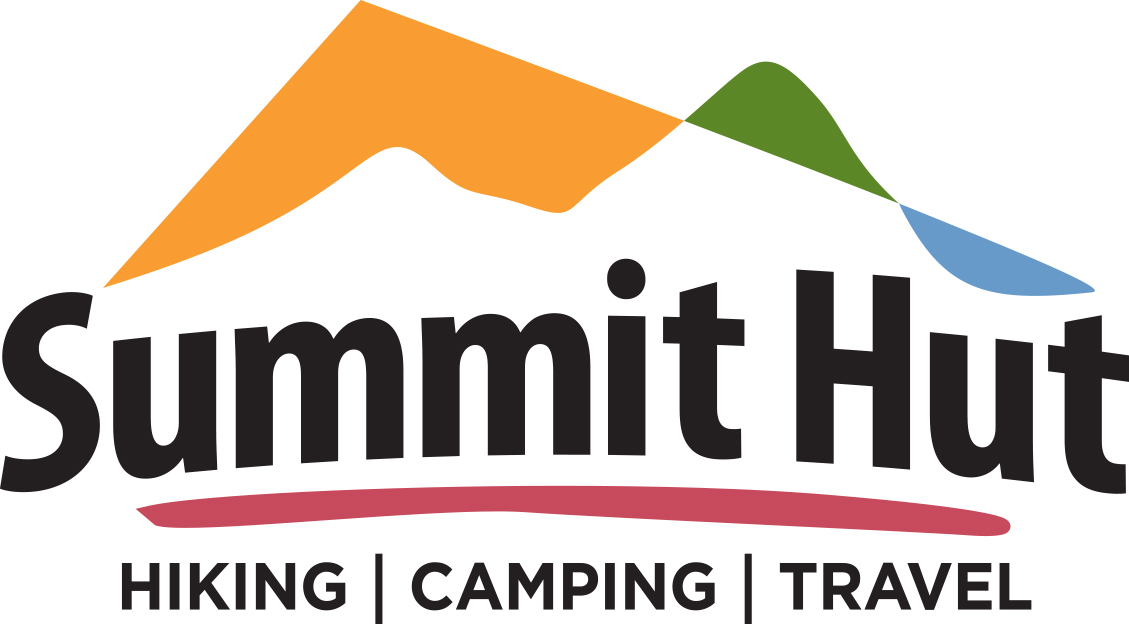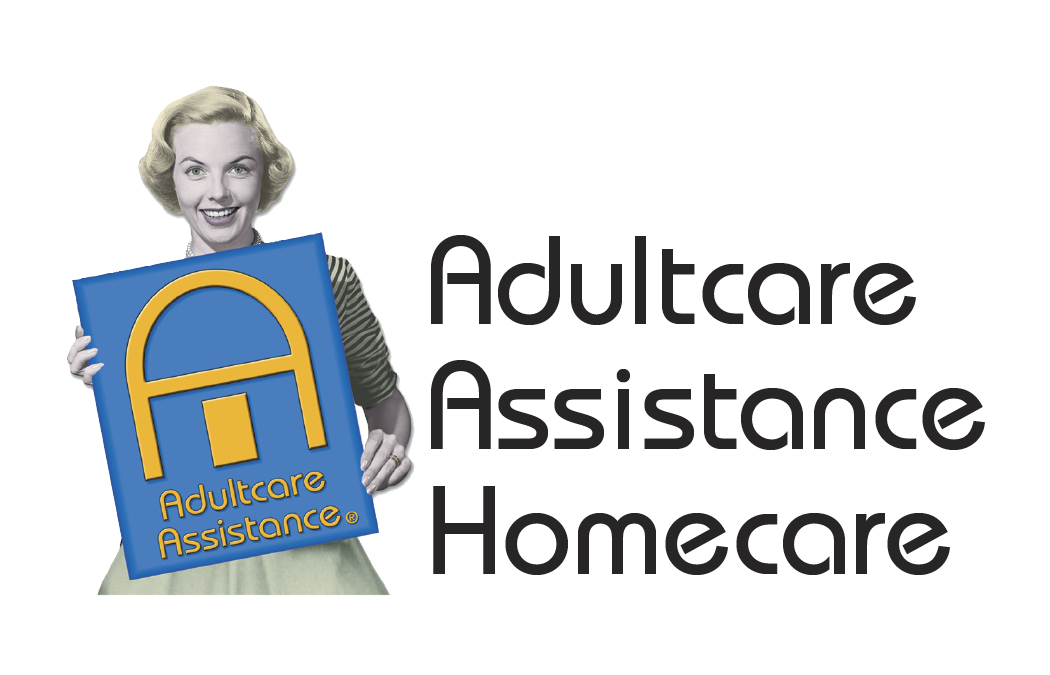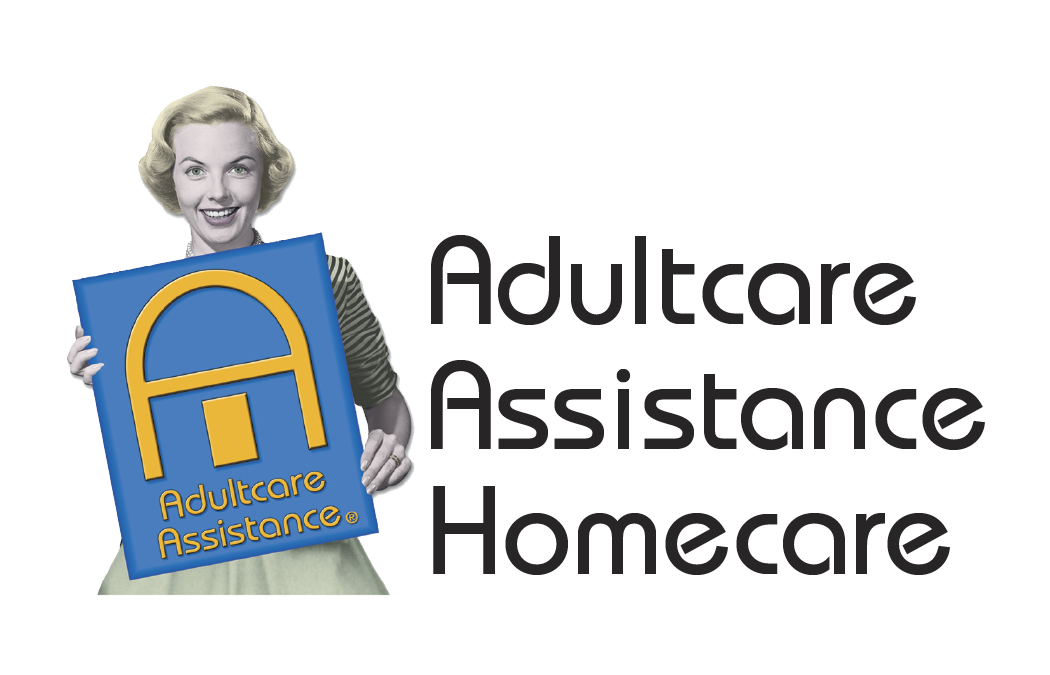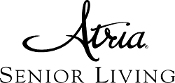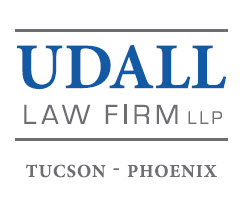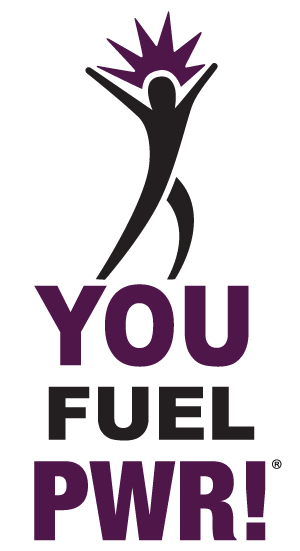 There are many lives you can positively impact through your support.
10,000,000 Individuals are diagnosed with Parkinson's world-wide.
60,000 are newly diagnosed every year in the USA
100's in the Tucson community
PWR! programs exist to support all people affected by PD, no matter where they live.
We support them through PD-specific rehab, exercise, research and training other practitioners so they can take PWR! back to their communities.
Fundraising Goal
for PIP
$50,000
You are making a PWR!ful difference in the lives of people with PD!
Help us Prepare for a great event!
Register and invite your family and friends to do the same! The PWR! movement is all about community and using physical activity to boost brain health.
No Sponsorship is too large or too small. We need activity sponsors, prize sponsors, food sponsors and more.
Consider staffing an activity station with your work team.
Join us on the day of the event to setup, assist at an activity station, direct traffic and much more!
Please contact Christy at PWR! for more information!
We can't wait to share this wonderful day with you!

Thank you for joining us for this PWR! fund raising event. Your generosity will help us reach our goal of $50,000. Your participation will also raise awareness that the progression of Parkinson's disease can be slowed with Parkinson-specific exercise.