PWR's next "Dine Out" event will be
Tuesday, April 11th from 11 am – 9:30 pm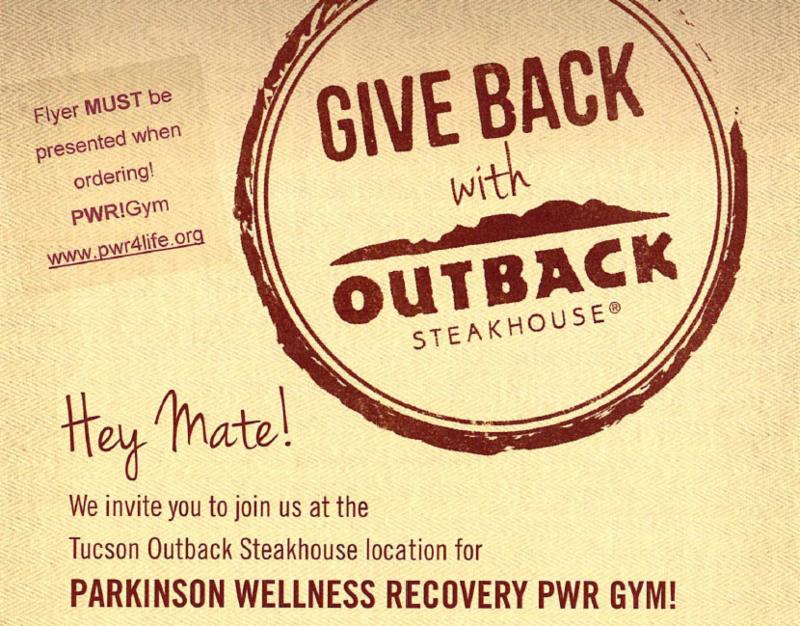 In order for PWR! to receive a portion of the proceeds, diners
MUST present our flyer to their server.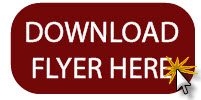 Outback Steakhouse
4871 E. Grant Road
Tucson, AZ 85712
Outback has been
purchase effexor
kind enough to donate 15% of your entire check, including alcohol, to support Parkinson Wellness Recovery!
Invite your friends, bring your family, share the flyer with others….
We can't wait to see you there!!