Register Now!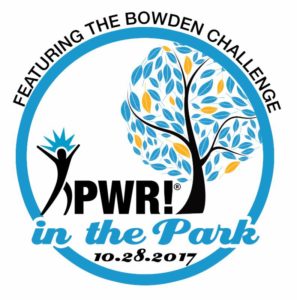 Gather friends and family to participate in
PWR! in the PARK.
You can register as a virtual participant,
even if you can't attend in person.
SUPPORT PWR!
SUPPORT
Continued Research
SUPPORT
People with Parkinson's!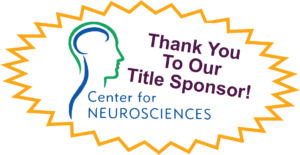 EVENT DETAILS
Who?  You and your favorite people!
What?  A morning full of fun that will change the lives of many!!
When?  Saturday, October 28, 2017 from 10:00am-1:00pm
Where?  Reid Park – 900 S. Randolph Way – Ramada #10 (near the northeast corner of Country Club and 22nd Street)
Why?  Because people with Parkinson disease CAN get getter and stay better with exercise
Imagine all the fun you can have for just $10! 
Take the Bowden Challenge to complete every activity/game station all while earning raffle tickets to win prizes. Pop into the photo booth with friends to take a fun picture with silly props!
Activities include Cornhole (bean bag toss), Disc Golf, Obstacle Course, One Mile "Hike", the Brain Bus, Art Station, Giant Jenga, and Soccer Goals
We hope this event will allow our community to support the work of the PWR!Gym with activities that persons with Parkinson's, their families, their caregivers and everyone big and small can participate in. Please register early and bring those you love to share the fun.