Please join us on March 12, 2016 for a PWR!-ful hike to raise funds for PWR!Gym® and raise awareness that the progression of Parkinson's disease can be slowed with the correct foundational principles of exercise found in the Basic 4 | PWR!Moves®
PWR! challenges people to participate in 3 different hiking opportunities: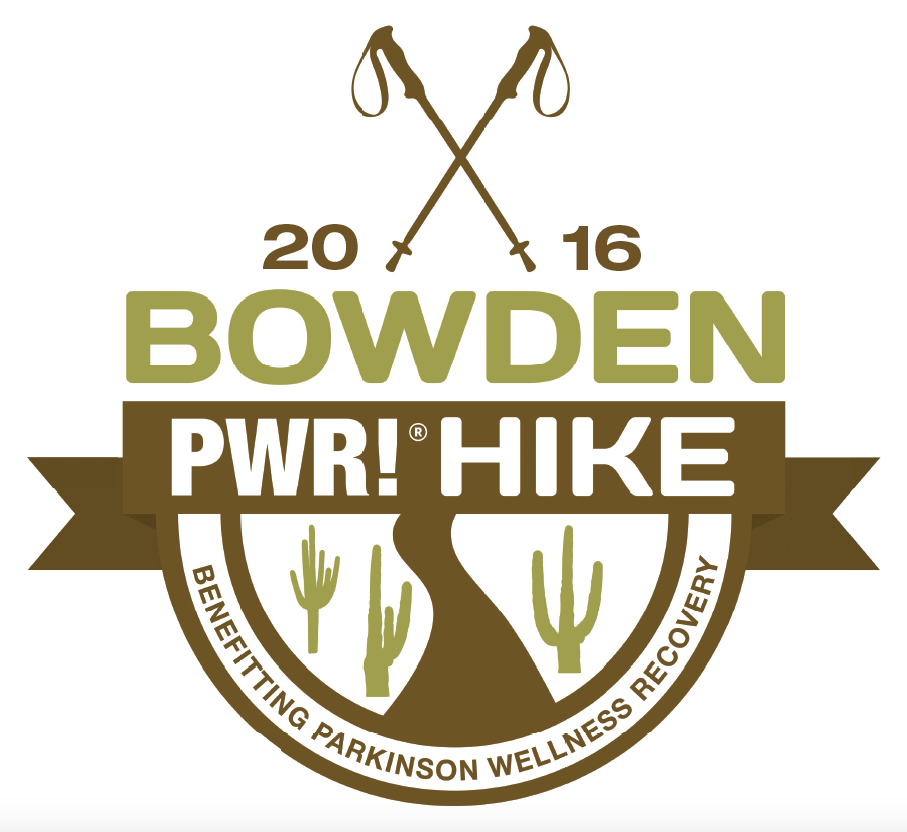 Hike check-in will start at 6:30 AM.
7:00 AM – Ten (10) Mile buy effexor canada online Hike with moderate incline          
10:00 AM – Four (4) Mile Hike with intermediate incline
11:00 AM – One (1) Mile Hike on paved road
Location: Catalina State Park 11570 N Oracle Rd. Tucson, AZ 85737
Meet @ Ramada Picnic Area

Park Entrance Fees: Per Vehicle (1-4 Adults): $7.00 Individual/Bicycle: $3.00
Register in person at the PWR!Gym (140 W. Fort Lowell · Tucson, AZ 85705) or online at www.pwr4life.org/pwrgym/bowdenhike.
*For safety and security reasons, no animals are allowed.